Death toll in Kenya starvation cult rises to 58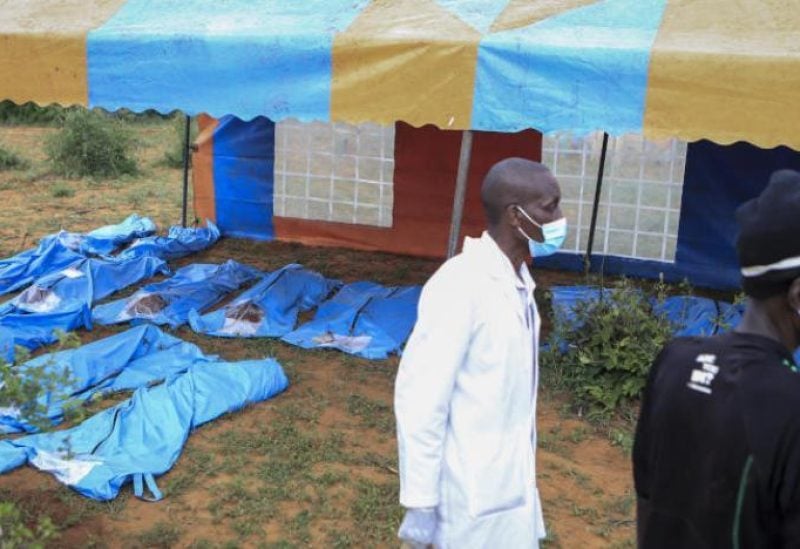 Kenyan police have recovered 58 bodies from mass graves in the Shakahola forest in eastern Kenya, thought to be followers of a Christian cult who believed they would go to heaven if they starved themselves, the country's police chief said on Monday.
The death toll, which has been rising steadily over the past two days as exhumations have been carried out, could rise further as the Kenyan Red Cross has said 112 people have been reported missing to a tracing desk it operates.
The cult was called the Good News International Church and its leader, Paul Mackenzie, was arrested following a tip-off that suggested the existence of shallow graves containing the bodies of at least 31 of his followers.
Police have asked a court to allow them to hold Makenzi longer as investigations into the deaths of his followers continue.
The tipoff from members of the public led police to raid the pastor's property in Malindi, where they found 15 emaciated people, including four who later died.
The pastor has been arrested twice before, in 2019 and in March of this year, in relation to the deaths of children. Each time, he was released on bond, and both cases are still proceeding through the court.