Death toll rises to 25 after Monday's explosion in Dominican Republic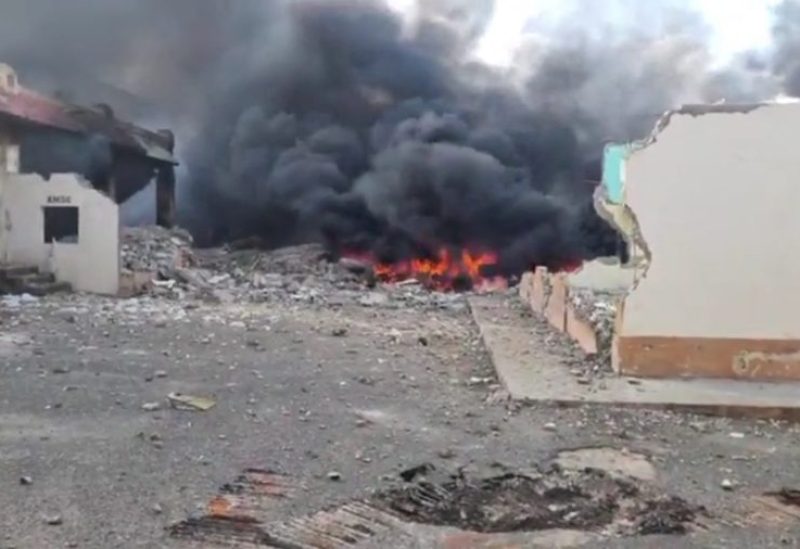 The death toll from Monday's explosion near the Dominican Republic's capital has grown to 25, according to AFP, citing local emergency services.
The national health agency reported that the early victims of the explosion at a shop in San Cristobal, about 14 miles (23 kilometers) from the capital Santo Domingo, included a four-month-old baby.
According to the national health service the toll has risen to 25 including the bodies that have been recovered from the wreckage and people who later died in hospital, AFP quoted civil defense deputy director Delfin Antonio Rodriguez as saying.
In its latest bulletin late on Tuesday, the country's Emergency Operation Center (COE) said 59 people were wounded in the explosion and 10 people were unaccounted for.