Defense minister pledges Germany's full support to Israel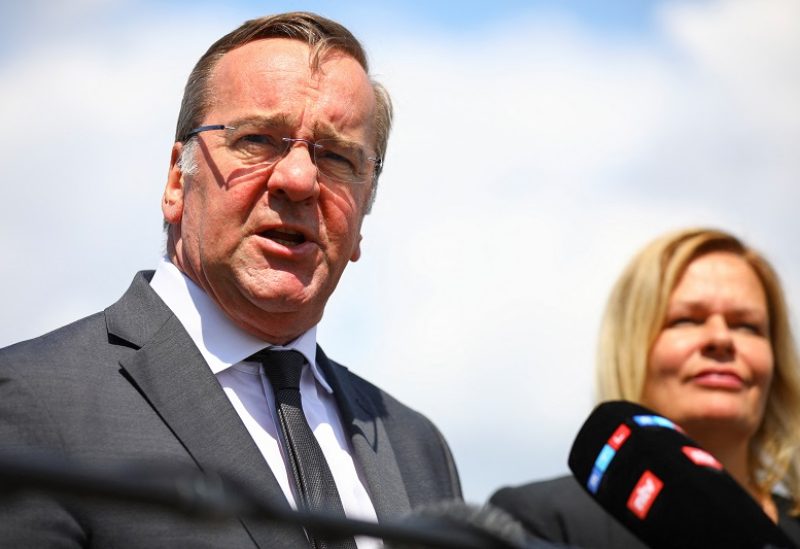 Following the tragic attack by the Palestinian militant group Hamas, Germany's defense minister on Thursday vowed Berlin's steadfast support to Israel in its war against Hamas.
Standing with Israeli Defense Minister Yoav Gallant, Boris Pistorius remarked, "There is no doubt, dear Yoav, whatever we can do to support you, with material support, we will do this," during a visit to Tel Aviv.
The minister called for the release of hostages taken by Hamas while also expressing his concern at the possibility of an escalation in the conflict.
Israel has responded to the Hamas attack by pounding the coastal enclave of Gaza.
Pistorius travelled to Israel following a visit to German soldiers serving in a U.N. peacekeeping force in Lebanon.
Earlier on Thursday, he warned against a withdrawal of the long-running U.N. peacekeeping mission, arguing that such a move would send the wrong signal at this time.