Delegate protests over Russia to upstage G20 meeting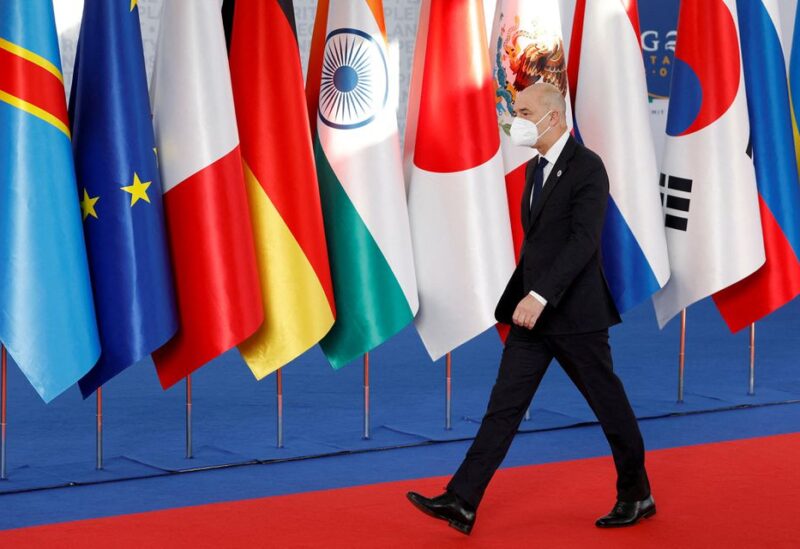 Western nations are planning coordinated walkouts and other diplomatic snubs to protest Russia's invasion of Ukraine during the G20 finance ministers conference in Washington on Wednesday, according to sources.
While some in Western capitals say that Russia's actions should result in its exclusion from global summits, others in the Group of 20 major economies, most notably China and Indonesia, which is chairing the group this year, disagree.
Despite repeated protests from Western diplomats that the discussions could not go place as normal during a conflict in which hundreds of civilians have died as a result of Russian army bombardments, Moscow announced on Tuesday that Finance Minister Anton Siluanov would lead Russia's team.
On the margins of the International Monetary Fund and World Bank meetings, US Treasury Secretary Janet Yellen wants to avoid G20 sessions attended by Russian officials. Yellen, though, would attend an opening session on the Ukraine crisis regardless of Russian involvement, according to a US Treasury source.
British Finance Minister Rishi Sunak will also not attend certain G20 meetings, according to a British government source.
Meanwhile, a French finance ministry source predicted that some Group of Seven ministers would leave their seats when their Russian counterpart spoke.