Delhi G20 summit confirms isolation of Russia, Macron says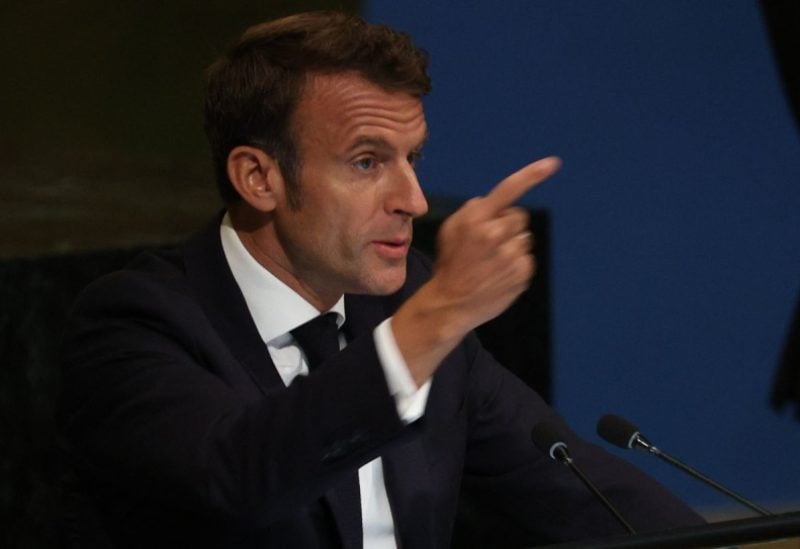 The G20 summit in New Delhi ended on Sunday as India handed over the bloc presidency to Brazil, while both the U.S. and Russia praised a consensus that did not condemn Moscow for the war in Ukraine but called on members to shun the use of force.
Indian Prime Minister Narendra Modi asked the group's leaders to hold a virtual meeting in November to review progress on policy suggestions and goals announced at the weekend.
"It is our responsibility to look at the suggestions that have been made to see how progress can be accelerated," he said in a statement.
On Saturday, the group adopted a Leaders' Declaration that avoided condemning Russia for the war but highlighted the human suffering the conflict had caused and called on all states not to use force to grab territory.
The consensus came as a surprise. In the weeks leading to the summit, sharply differing views on the war had threatened to derail the meeting, with Western nations demanding members call out Moscow for the invasion and Russia saying it would block any resolution that did not reflect its position.
economic issues, was not necessarily the place to expect diplomatic progress on the war in Ukraine.
However, he said the G20 declaration was not a diplomatic victory for Russia.
"This G20 confirms once again the isolation of Russia. Today, an overwhelming majority of G20 members condemn the war in Ukraine and its impact," Macron told a press conference after the closing ceremony of the summit.