Denial of UN seat an instrument of pressure: Afghan gov't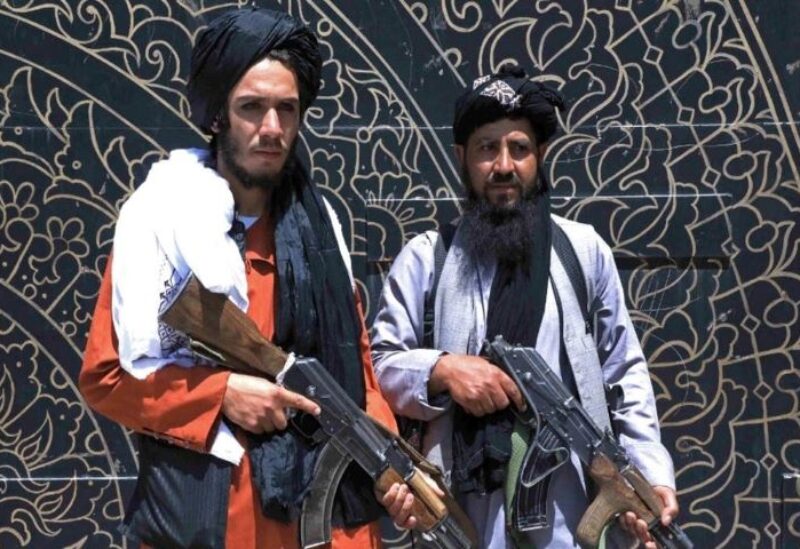 A Taliban official said on Tuesday, that Denying Afghanistan's interim government approval of its nominee to represent the country at the UN is an "instrument of pressure.
"The new Afghan government, as an accountable authority with sovereignty over entire Afghanistan, which has ensured security for all Afghans has a legitimate right to represent the Afghan people in the UN," said Abdul Qahar Balkhi, Foreign Ministry spokesman under the Taliban-led interim government.
Denial of such representation at the UN, which is the "legitimate right of Afghan people," is tantamount to "an instrument of pressure," he said.
The statement came after the UN General Assembly adopted a resolution on Monday delaying the process of recognizing the Taliban's nominee, Suhail Shaheen. Shaheen also serves as Taliban spokesman and took part in negotiations with the US for a 2020 deal that ended Washington's longest war.
"(It) is of no benefit to anyone and is not legally grounded," he said of the resolution.
The UN decision keeps Ghulam Mohammad Ishaqzai, the UN envoy appointed by the former US-backed administration of Afghanistan, as the country's representative for the time being.
"Giving Afghanistan's seat in the UN to an individual with no working relation with Kabul and no authority over any part of Afghan territory is deemed a blatant denial of the Afghan people's legitimate right," said Balkhi.