Denmark extends tighter border controls following Quran burnings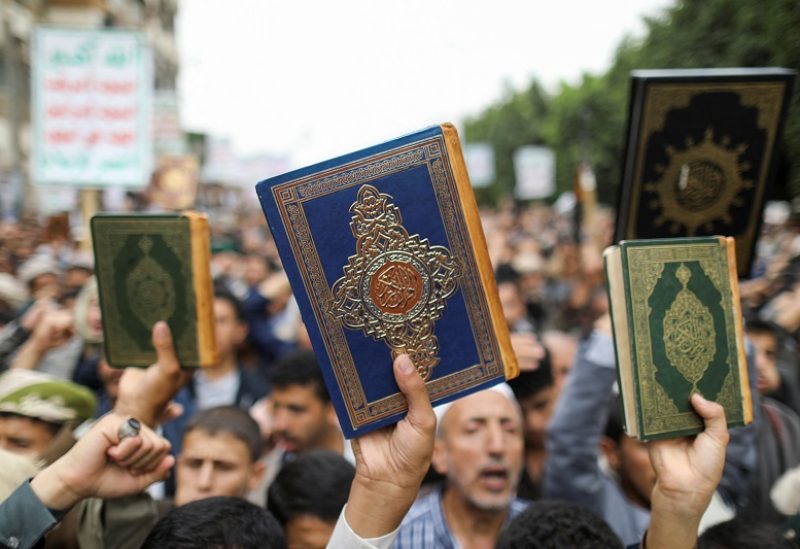 The Danish government has announced its decision to prolong the enhanced border controls that were implemented in response to demonstrations involving Quran burnings in Denmark and neighboring Sweden. This announcement was made by the justice ministry on Wednesday.
The ministry said in a statement that police "found it necessary to maintain the temporarily intensified efforts at the internal Danish borders," citing a recommendation from the Danish Security and Intelligence Service (PET).
Originally scheduled for a week after being introduced on August 3, the random checks at the borders with Sweden and Germany are now due to remain in place until August 17.
Denmark, along with Sweden, has stepped up security following the backlash in several Muslim countries in response to public desecrations of the Quran in the Scandinavian countries.
"The Quran burnings in recent times have an impact on the current threat level," Justice Minister Peter Hummelgaard was quoted as saying in the statement.
"We are in a serious situation, where we continue to need stricter controls at the Danish borders to counter the threats Denmark faces."
In both countries, authorities are considering ways of limiting demonstrations involving the burning of the Koran while trying to balance the right to freedom of expression.