Denmark keeps F-16 fighter jets flying due to Russia threat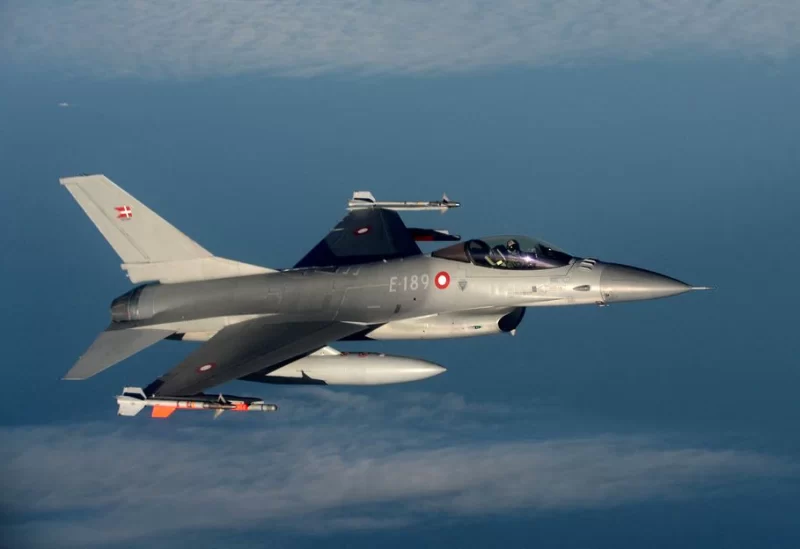 Denmark will keep its F-16 fighter jet fleet operating for three years longer than intended due to a heightened security threat from Russia, said Defense Minister Morten Bodskov on Monday.
The NATO member state will spend 1.1 billion Danish crowns ($156 million) to maintain its F-16s operational until 2027. Denmark committed in 2016 to purchase a fleet of Lockheed Martin F-35 Lightning fighter planes with the intention of retiring its F-16s in 2024.
According to the defense ministry, the decision would allow Denmark to improve its national security and engage in NATO tasks such as air policing in the Baltic states.