Deputy head of Sudan's sovereign council sworn in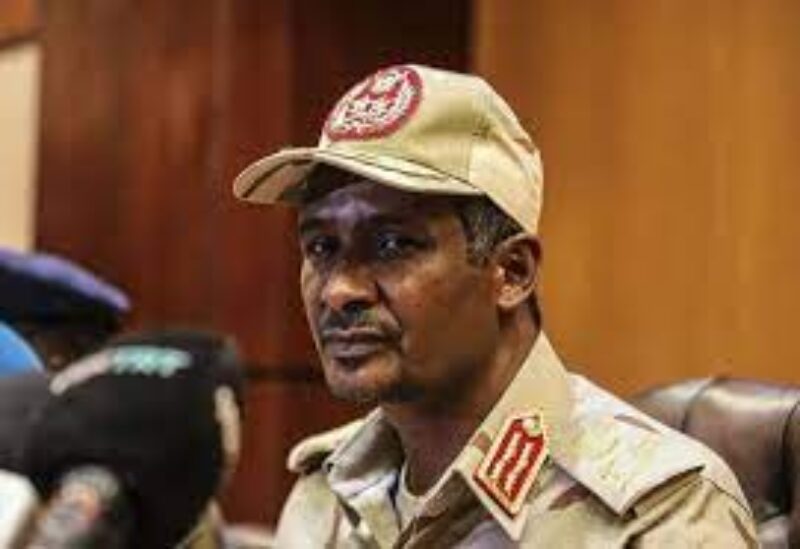 Mohamed Hamdan Dagalo, commander of the powerful paramilitary Rapid Support Forces in Sudan, was sworn in on Friday as deputy head of the new Sovereign Council, Sudan TV reported.
He retains the position he held in the old council, which was dissolved by the military after seizing power.
Meanwhile, the United States and other Western powers expressed grave concern on Friday at the appointment of a new Sudanese ruling council by Abdel Fattah Al-Burhan, saying it complicated efforts to restore a transition to democracy.
Al-Burhan was sworn in on Thursday as head of the new Sovereign Council, which replaces the power-sharing body he dissolved last month in a takeover that derailed Sudan's transition to civilian rule.