Deputy PM calls on Belgian government to sanction Israel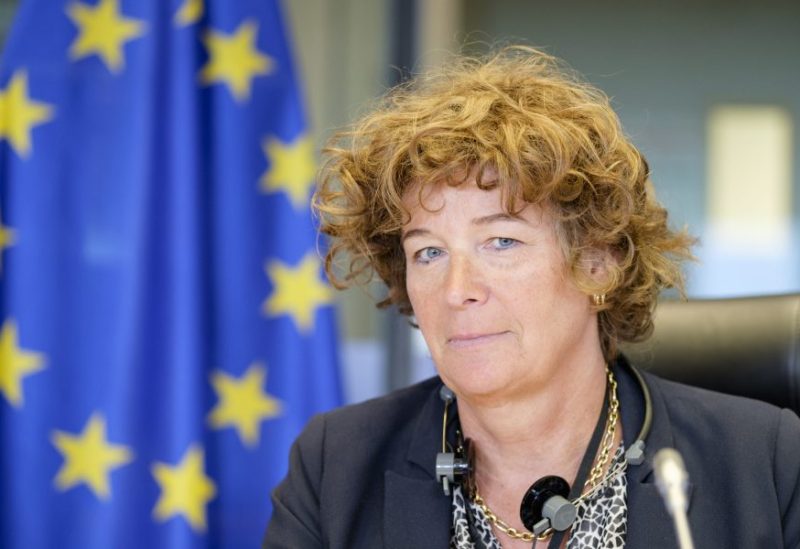 Petra De Sutter has urged the government of Belgium to adopt sanctions against Israel and investigate the bombings of hospitals and refugee camps in Gaza.
"It is time for sanctions against Israel. The rain of bombs is inhumane," the deputy prime minister said.