Despite Biden's doubts, humanitarian agencies consider Gaza toll reliable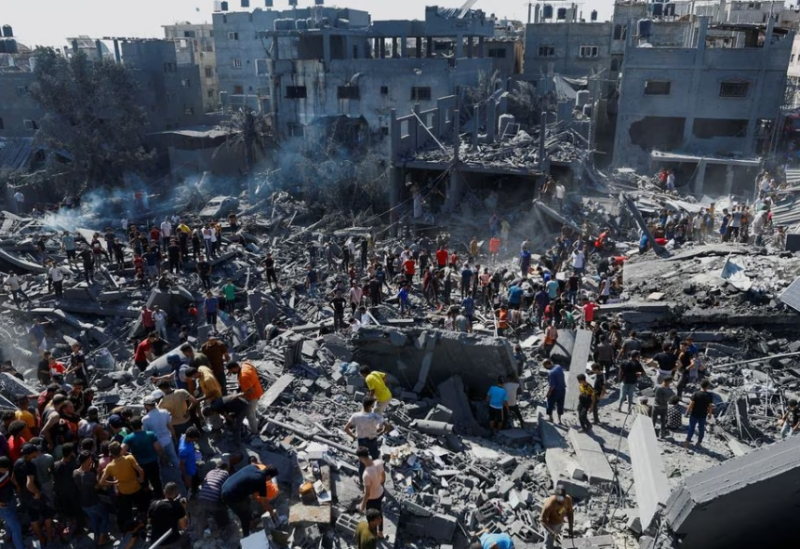 While Palestinian officials in Gaza have offered casualty estimates that U.S. President Joe Biden has questioned, international humanitarian agencies believe that these figures are historically dependable and generally accurate.
It is undeniable that since Hamas took over in southern Israel on October 7, Israeli attacks on Gaza have claimed numerous lives, but Biden stated on Wednesday that he had "no confidence in the number that the Palestinians are using," without providing an explanation.
The health ministry in Hamas-controlled Gaza responded by releasing a 212-page document containing the names and identity numbers of around 7,000 Palestinians it said had been killed in the Israeli bombardment of the enclave.
International groups, even some operating in Gaza, and global media including Reuters are not able to verify the figures but reporters have seen large numbers of bodies.
U.N. and other international agencies say there can be small discrepancies between the final casualty numbers and those reported by the Gaza health ministry straight after attacks, but that they broadly trust them.
"We continue to include their data in our reporting and it is clearly sourced," the U.N. Office for the Coordination of Humanitarian Affairs (OCHA) said in a statement to Reuters.