Detention to continue for European Parliament official Eva Kaili: Judge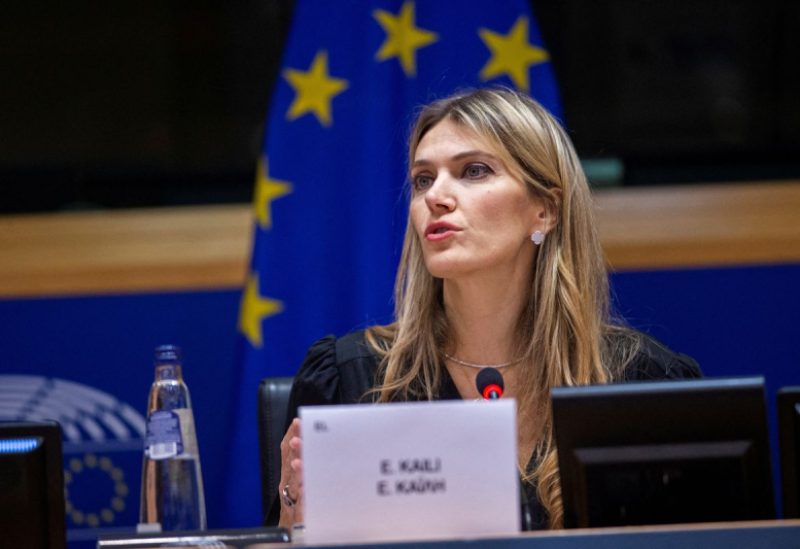 The Belgian Federal Prosecutor's Office said that a request for the release of former European Parliament (EP) Vice President Eva Kaili, who was arrested on corruption allegations, was rejected Thursday, adding that Kaili's detention would continue when she appeared before the judge.
Kaili's lawyer, Michalis Dimitrakopoulos, defended his client's innocence in a statement after the hearing.
Kaili, a Greek Member of the European Parliament (MEP), is suspected of being at the center of one of the EU's biggest corruption scandals. She is suspected of being paid by Qatar to lobby for the Gulf state's interests.
Kaili has the right to appeal the decision within 24 hours
Dimitrakopoulos claimed Kaili could not sleep because it was forbidden and she was left in a cold room without her coat or a second blanket.
He claimed she was not allowed to wash, "All of this is torture," he said.
Kaili initially appeared before a judge on Dec. 22. Her lawyers had requested that she be released wearing electronic handcuffs at the pre-trial.