Detroit synagogue president Samantha Woll found murdered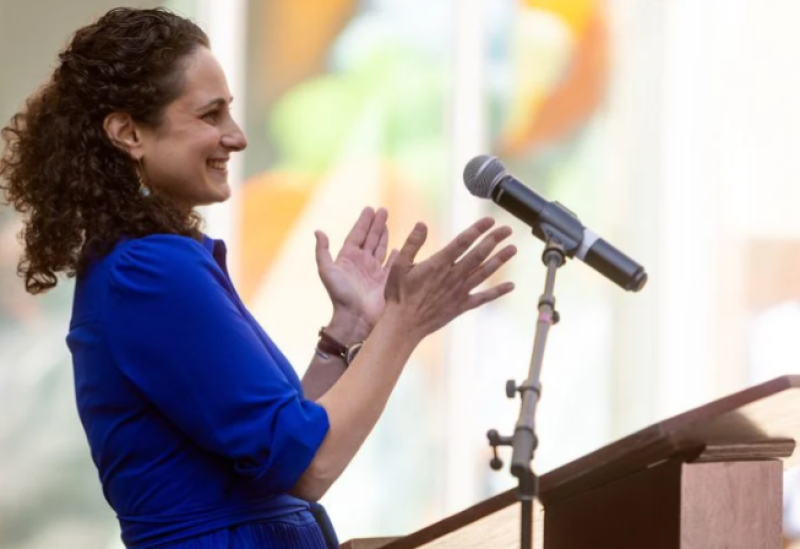 Ms. Woll was praised by officials as "one of Detroit's great young leaders".
Dana Nessel, the state attorney general of Michigan, expressed her astonishment and horror after learning of Sam's horrible murder in an article on X.
Furthermore, the murder was referred to as a "vicious crime" by state governor Gretchen Whitmer.
Assistant director of the Jewish Community Relations Council Sam Dubin said that Ms. Woll "always had the biggest smile on" when speaking with CBS, the US partner of the BBC.
"Whatever you were thinking or doing before, talking with Sam allowed you to put the nonsense of the world aside for just a moment," he stated.
In addition, police said they will offer more details on Sunday but cautioned against making judgments before all the facts were known.