Digital Covid-19 vaccine passport launched in Bahrain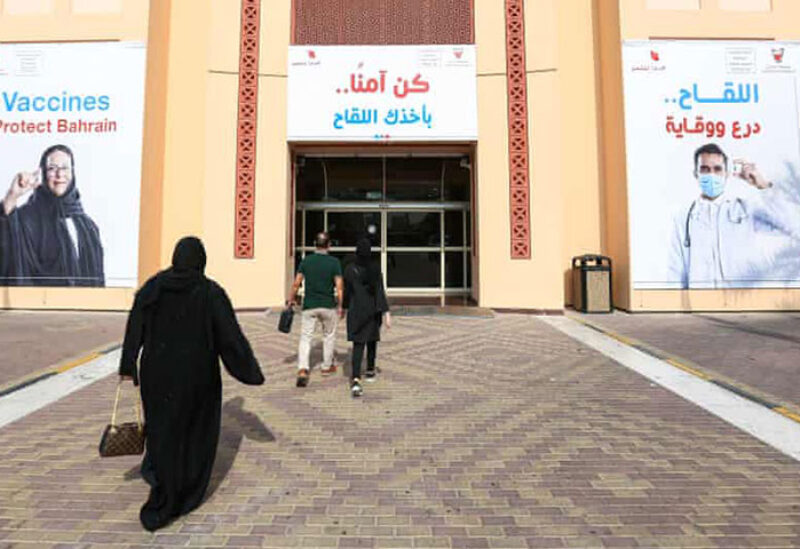 Bahrain launched today (Wednesday) a digital vaccine passport that acts as proof of immunization against Covid-19 for its carrier.
The country's BeAware app will update a user's immunity status two weeks after receiving both doses of the vaccine, allowing for the time it takes for antibodies to develop and offer protection against coronavirus.
Residents have a choice of four vaccines in the country, all without charge: Sinopharm, Pfizer-BioNTech, AstraZeneca and Sputnik V.
Once fully inoculated, the app will present a green "Covid-19 vaccinated" shield with an official certificate detailing the user's name, date of birth, nationality and which vaccine they received.
A QR code linked to Bahrain's national vaccine register allows authorities to check the status of an app user.
Similar programs are under development in Sweden and Denmark, and scheduled to launch shortly.
The passport would have to be accepted and recognized worldwide before it can be used as a travel stamp allowing crossing into other nations without the need to quarantine, but Bahrain's program could open up safe travel around the GCC.