Diplomat Martina Strong appointed as next US ambassador to UAE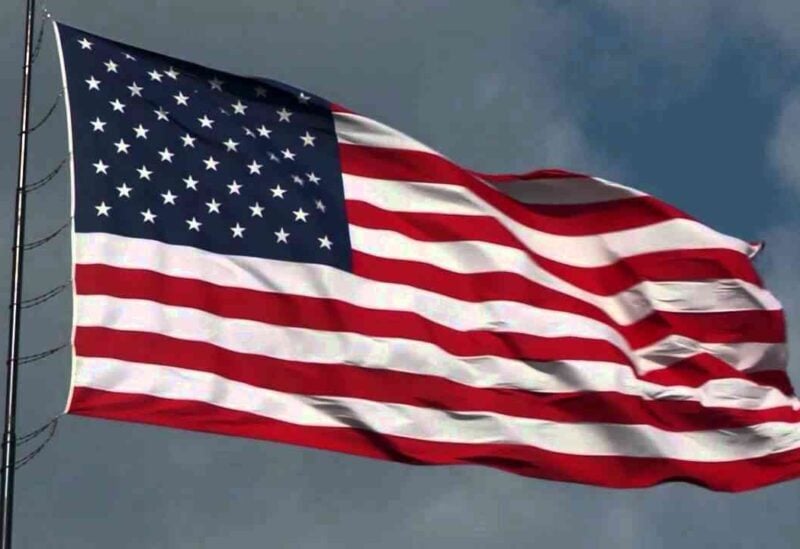 After receiving confirmation from the US Senate, Diplomat Martina Strong has been appointed as the next ambassador to the UAE (United Arab Emirates) by Washington.
Strong will fill the vacancy that had been left open since former diplomat John Rakolta Jr ended his service, which ran from 2019 until 2021.
She has served as the chargé d'affaires at the US embassy in Saudi Arabia and has also held diplomatic posts in Iraq, Bulgaria and Poland.
The US Mission in the UAE used Twitter to congratulate the diplomat on her appointment.