Diplomats, Griffiths leaves office soon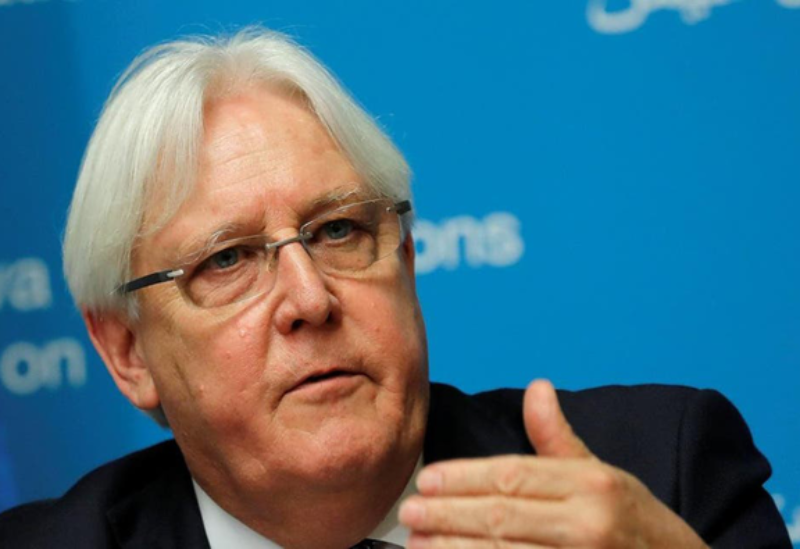 Diplomats announced that the British Martin Griffiths (69 years), the candidate since last April for the post of Deputy Secretary-General of the United Nations, will soon leave the position of the United Nations envoy to Yemen, which he has held since 2018.
The Houthi rebels had recently refused to meet Griffiths, which raised doubts about his ability to continue working as a mediator to resolve the conflict in Yemen without hindrance.
Last Friday, the US State Department condemned the position of the Houthis, while this meeting, according to Washington, would have allowed progress towards a solution to the conflict.
Like his Mauritanian predecessor, Ismail Ould Sheikh Ahmed, Griffiths, who lives in Jordan, has failed to help end the years-long war between the Houthis and the Yemeni government backed by Saudi Arabia since 2015.
Before leaving his position, Sheikh Ahmed had also had problems presenting himself as a neutral intermediary acceptable to the Houthis.
The new assignments that Griffiths aspires to is the position of Assistant Secretary-General for Humanitarian Affairs of the United Nations in New York, which is also held by a Briton, Mark Lowcock.