Displaced pack Gaza hospitals, others flee as Israelis and Hamas clash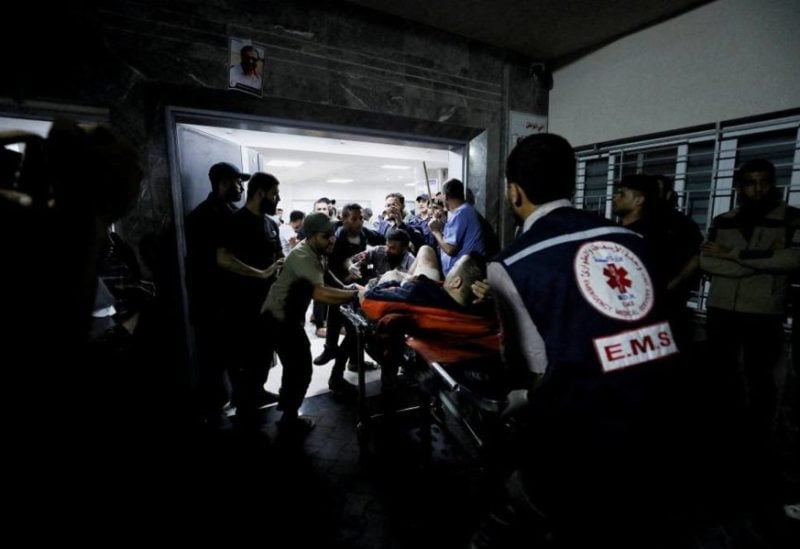 In the north of the Gaza Strip, Israeli forces battled Hamas terrorists amid demolished structures on Thursday, advancing toward two large hospitals as the situation for people within the embattled Palestinian territory deteriorated.
Residents claim that when Israel ordered them to leave, thousands more Palestinians were escaping from the beleaguered north to the south along a dangerous frontline corridor.
However, a large number of people are still in the north, crammed into the Al Shifa and Al-Quds Hospitals while nearby ground combat rages and additional Israeli airstrikes fall from the sky.
Israel says its Hamas foes have command centres embedded in the hospitals.
In Doha, the heads of the CIA and Israel's Mossad intelligence agency met with the prime minister of Qatar to discuss a possible deal for hostage releases and a pause in fighting, a source said. There were no details on how the talks went. Qatar has served as a mediator with Hamas in the past.
In Paris, officials from about 80 countries and organisations were meeting to coordinate humanitarian aid to Gaza and find ways to help wounded civilians escape the siege, now in its second month.