Dnipro mayor says chances are minimal of finding survivors in wrecked apartment building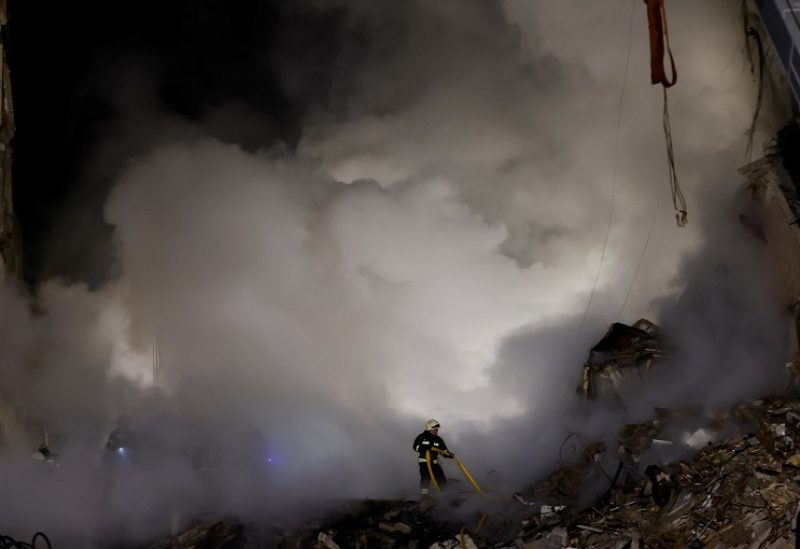 According to the city's mayor in an interview with Reuters on Sunday, there are "limited" odds of recovering any additional survivors from the rubble of an apartment building in the Ukrainian city of Dnipro that was struck by a Russian missile strike on Saturday.
"I believe there is very little hope of saving anyone right now. At 11:00, there are 40 people still missing but 21 people dead "Borys Filatov claimed.
"God grant that we may find several of them. I predict that there will be many dozen fatalities."
The Dnipro City Council reported after Filatov made his comments that the death toll had risen to 23, while 43 people had been reported missing.
The building was hit during a wave of Russian strikes on Ukraine on Saturday, the latest of missile attacks in recent months on critical infrastructure that have plunged the country into darkness and killed civilians.
As Filatov spoke, rescue workers were digging through smashed concrete and twisted metal from a portion of the building. He said 72 apartments had been destroyed.
Filatov said he believed the missile, which he described as an "absolutely inaccurate" X-22, was likely aimed at a power station nearby.
"But the missile flew by and hit a residential building," he said.