Dollar buoyed by strong US data, Bitcoin near record $52,640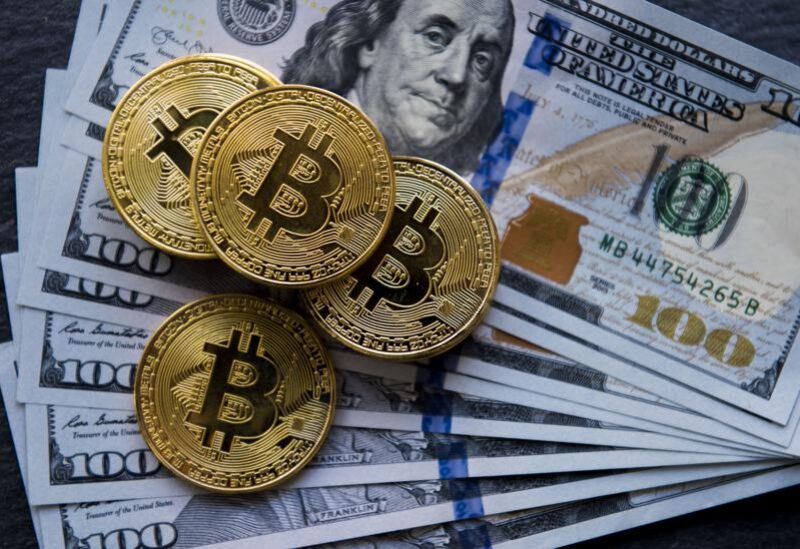 The dollar traded shy of recent highs on Thursday after its first back-to-back gains in 2 weeks as upbeat data propped up forecasts that the US economy would recover from the COVID-19 pandemic faster than most of its peers.
Bitcoin traded close to the new record high of $52,640 reached overnight, with its almost 58% rally this month leading some analysts to caution that the surge might not last.
Government stimulus cheques helped US retail sales rebound significantly in January, while industrial output and producer prices data also provided robust upside surprises.
Investors expect a further support from US President Joe Biden's proposed $1.9 trillion coronavirus relief package, with the president meeting senior labor leaders on Wednesday to drum up support for the plan.
The dollar index was off 0.15% at 90.748 on Thursday in morning trade in London after strengthening 0.2% overnight and 0.4% on Tuesday.
The gauge has gained about 1% this year, rebounding from an almost 7% slide in 2020 that extended to a 2-1/2-year low of 89.206 in early January.
The euro gained 0.2% to $1.2065 after sliding 0.5% overnight, the most in 2 weeks.