Donald Trump to testify in New York fraud case that threatens his business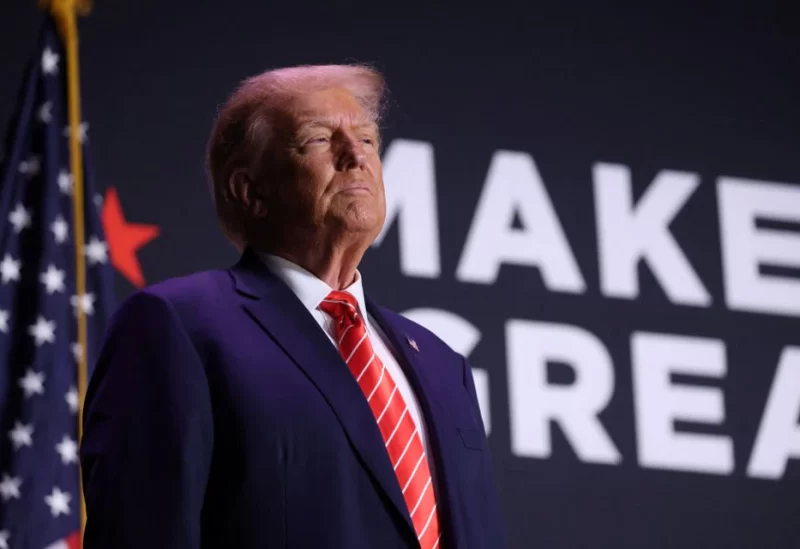 On Monday, Donald Trump will be back in a New York courtroom to testify in a civil fraud case that could undermine the real estate enterprise that helped make him a household name before he entered politics.
Like his two adult sons who testified last week, the former US president is expected to be grilled sharply on the dubious accounting techniques that a court has already determined to be fraudulent.
New York state lawyers argue that those methods enabled him to win favorable financing terms by pumping up the value of his golf courses, apartment towers and other assets at a time when many lenders refused to do business with him. They say such activity earned him $100 million and exaggerated his wealth by $2 billion. Trump has denied wrongdoing.
Unlike the four criminal cases the frontrunner for the 2024 Republican nomination faces, this civil trial does not threaten to put him in prison as he mounts a comeback White House bid.
Indeed, Trump has been leaning into the experience, using it to solicit campaign donations and argue that he is being targeted for his political views.