Donetsk's city administration building hit by shelling, Russian-backed officials say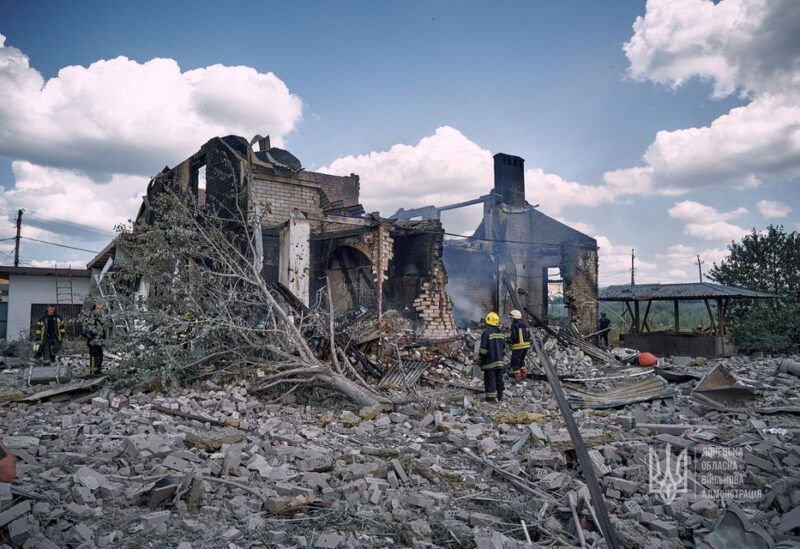 Ukrainian forces shelled the administrative building in Donetsk, the seat of the Donetsk region, the city's Russian-backed government stated on Sunday.
According to the administration, the main entrance of the building was struck, and numerous neighboring automobiles were damaged.
Ukraine has no immediate reaction to the incident.
Since 2014, Donetsk has been under the administration of the Russian-backed Donetsk People's Republic. Russia moved in September to annex the Ukrainian provinces of Donetsk, Luhansk, Kherson, and Zaporizhzhia, in the largest expansion of Russian territory in at least a half-century.
Moscow proclaimed the annexations after organizing so-called referendums in seized Ukrainian territory. Western nations and Kiev both claimed that the voting were illegal, forced, and unrepresentative.