Donors seek more WHO action on sexual abuse after Congo scandal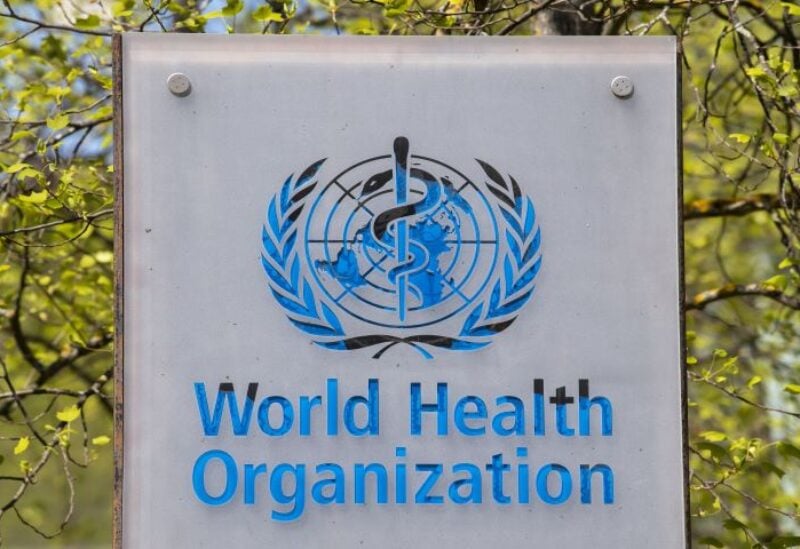 On Friday, a coalition of more than 50 countries, led by the United Kingdom, requested the World Health Organization to tighten its approach to dealing with sexual abuse, exploitation, and harassment, claiming that such situations "seriously damage" the organization's crucial work.
An independent committee reported last year that 83 relief workers, a fifth of whom were employed by the WHO, were involved in sexual coercion and abuse during the country's tenth Ebola epidemic.
"(We) hope to see continuous senior management engagement on this topic, to reinforce WHO's approach and guarantee zero tolerance for inactivity," said Simon Manley, Britain's ambassador to the United Nations in Geneva, speaking on behalf of the European Union, Canada, South Africa, and others.