Dozens reported dead in India train derailment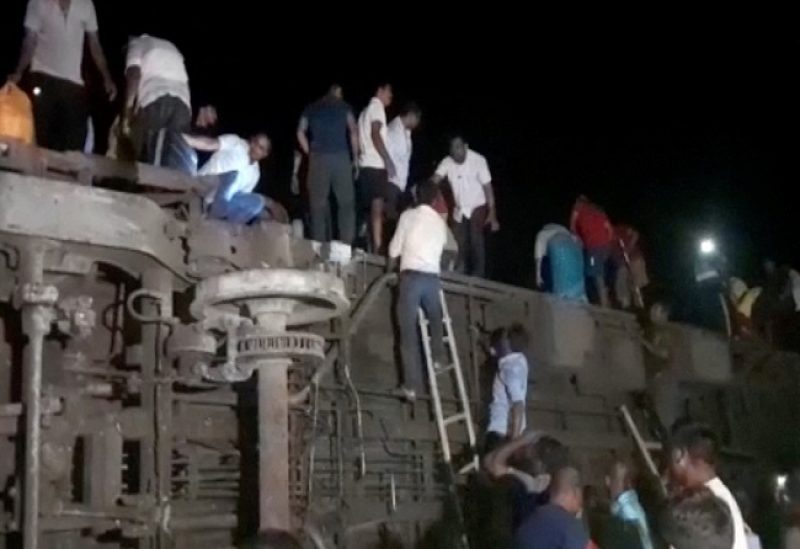 Several carriages of a passenger train derailed and then collided with another train in Balasore, about 200 kilometers (125 miles) from the state capital Bhubaneswar.
Railway spokesperson Amitabh Sharma said 10-12 coaches of the Coromandel Express, which was traveling from Chennai to Kolkata, derailed at first.
Sharma said the coaches encroached onto the opposite track, which led to the partial derailment of a second train.
The accident happened around 7:20 p.m. local time (1350 GMT) near Bahanaga Bazar station in Balasore.
The Press Trust of India (PTI) reported that around 50 people were "feared dead," citing unnamed officials.
PTI said some 350 people were injured.
Many passengers were believed to be trapped under rail cars, according to media reports.
Television images showed rescue teams trying to take passengers out of mangled coaches.
News channel NDTV reported that 179 people were taken to hospitals.
The Hindustan Times cited officials as saying that another 600 to 700 people are still trapped.
Indian Prime Minister Narendra Modi tweeted that rescue operations were underway at the site and "all possible assistance" is being given to those affected.