Draghi's Italian government could collapse as 5-Star rebels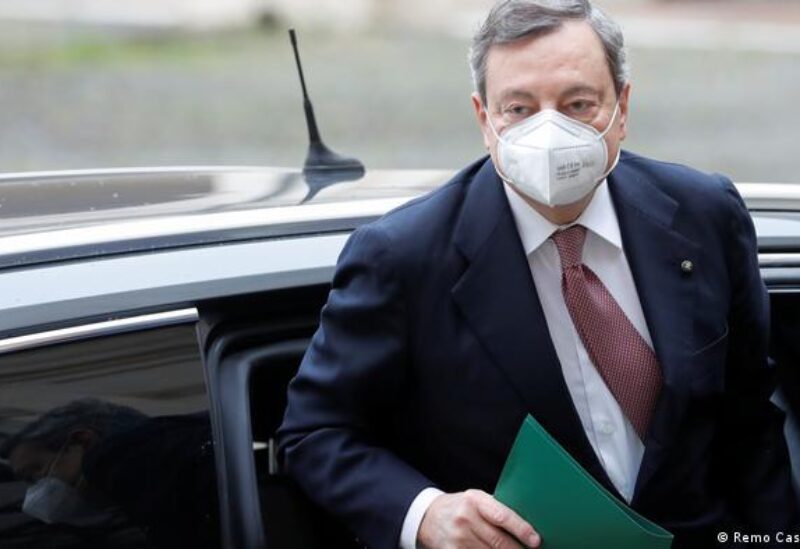 On Thursday, Italian Prime Minister Mario Draghi's coalition government faced collapse when one of its members, the 5-Star Movement, declared it would not participate in a parliamentary confidence vote.
Other coalition parties have threatened to leave the government if 5-Star boycotts the Senate vote later in the day, while Draghi himself stated this week that he would not lead an administration without the 5-Star.
The 5-Star move throws Italy into political instability, jeopardizing efforts to gain billions of euros in European Union money, deal with a devastating drought, and lessen its dependency on Russian gas.
It might potentially result in early national elections in the fall.
Italy is set to vote in the first half of next year, and tensions have been increasing among members of a coalition that has been in place since early 2021 and spans both main parties.