Drone attack damages Russian oil pipeline building, says governor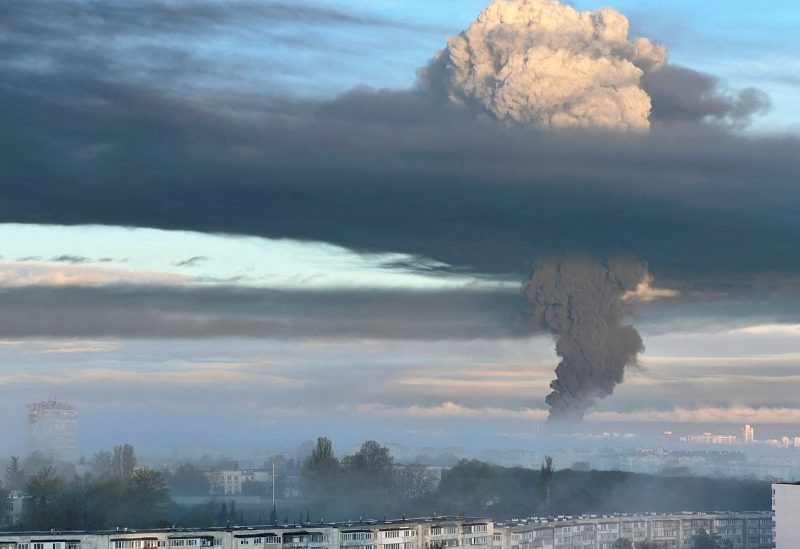 An explosion triggered by a drone strike in Russia's Pskov area on the border with Belarus destroyed an oil pipeline's administrative structure, local Governor Mikhail Vedernikov stated on Telegram on Saturday.
Vedernikov did not accuse Ukraine, but Moscow has previously blamed Kyiv for similar events, some of which caused damage to persons and property hundreds of kilometers from Ukraine's border.
Ukraine has not publicly acknowledged launching attacks against targets inside Russia, but senior officials in Kyiv have on occasion appeared to welcome the news of successful drone attacks on Russian soil.
There was no immediate comment from Ukraine on Saturday.
"Provisionally, the building was damaged as a result of an attack by two unmanned aerial vehicles," Vedernikov said.
He said there were no casualties and that an operational group that would deliver final conclusions was working at the scene.
The incident occurred near the village of Litvinovo, less than 10km (6.2 miles) from Russia's border with Belarus.