Drone attacks on bases in Iraq, Syria injure 24 US soldiers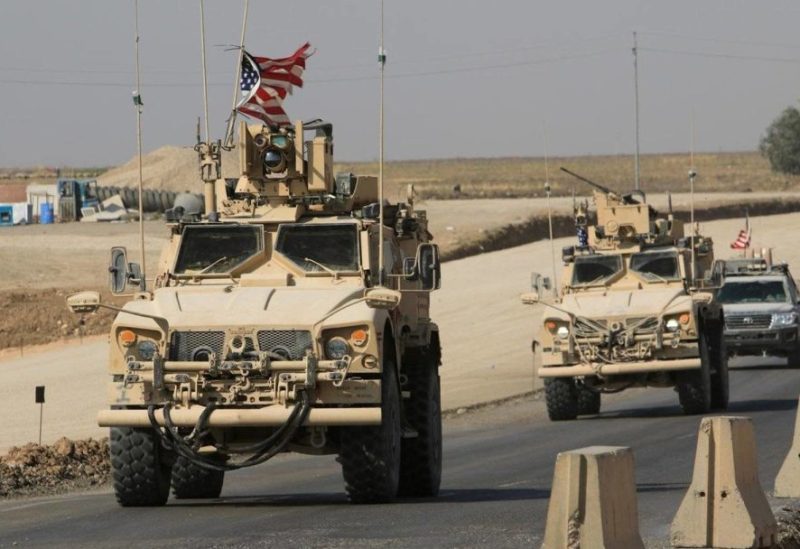 A series of drone attacks on American bases in Iraq and Syria last week injured 24 military personnel, NBC news reported, citing US Central Command.
The Pentagon confirmed the attacks last week.
CENTCOM said the US personnel sustained minor injuries, noting that the attacks took place on October 18 when at least two one-way attack drones targeted al-Tanf military base in southern Syria.
One of the drones was shot down. All of the wounded personnel were returned to duty, CENTCOM added.
On that same day, another four US soldiers suffered minor injuries during two separate drone attacks against US and coalition forces stationed at al-Asad base in western Iraq.