Drone falls on school in Saudi Aseer Province, no injuries registered, state media reports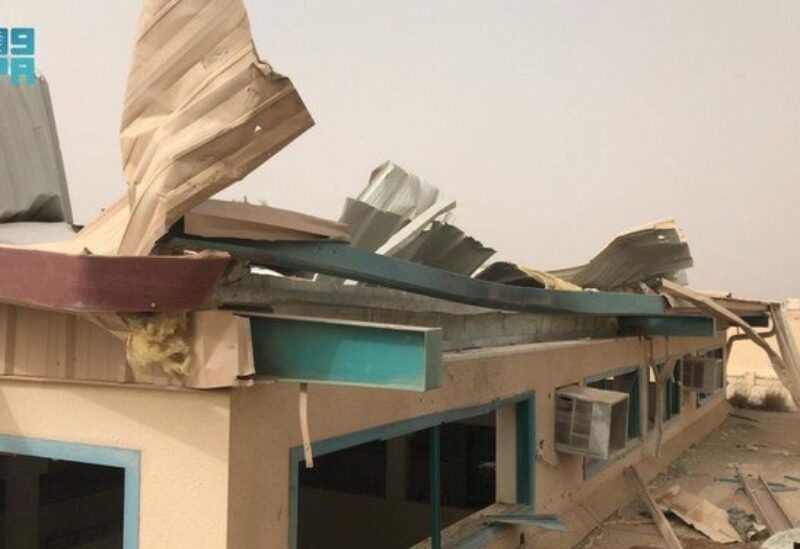 According to Saudi state television and the Saudi state news agency (SPA), a drone outfitted with explosives crashed on a school in Saudi Arabia's Aseer Province on Sunday, although no injuries were recorded.
Civil Defense Authorities had received a tip that a missile fired from Yemen by the Houthi Movement had hit a school in Aseer, according to the agency. The projectile was revealed to be a drone, according to the agency, which cited the Aseer Civil Defence directorate.