Dubai cancels all Ramadan tent permits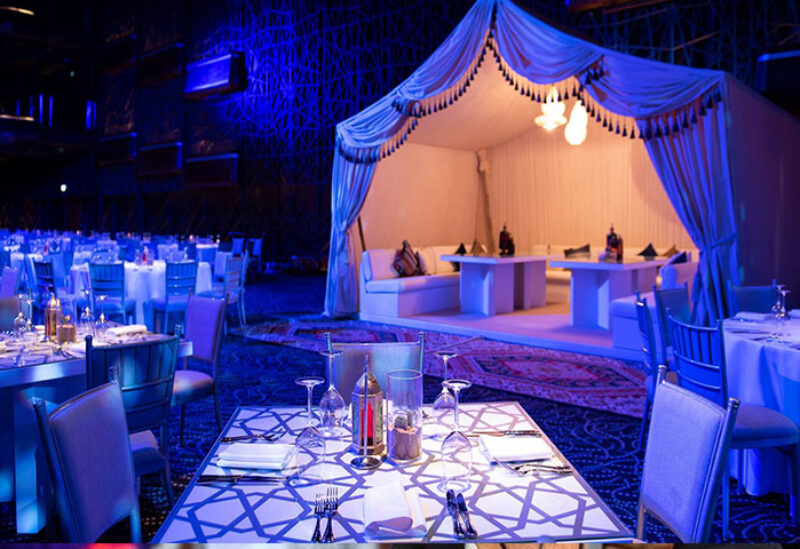 The Islamic Affairs and Charitable Activities Department in Dubai cancelled all permits for Ramadan tents in the emirate this year.
The department said the move aimed to prevent large gatherings and any possible breach of social distancing rules.
During the holy month, it is normal for mosques to host social gatherings for workers and provide them with free meals during iftar.
But the new measures have been put in place to protect public health and safety.