Dubai extends COVID-19 precautionary measures to beginning of Ramadan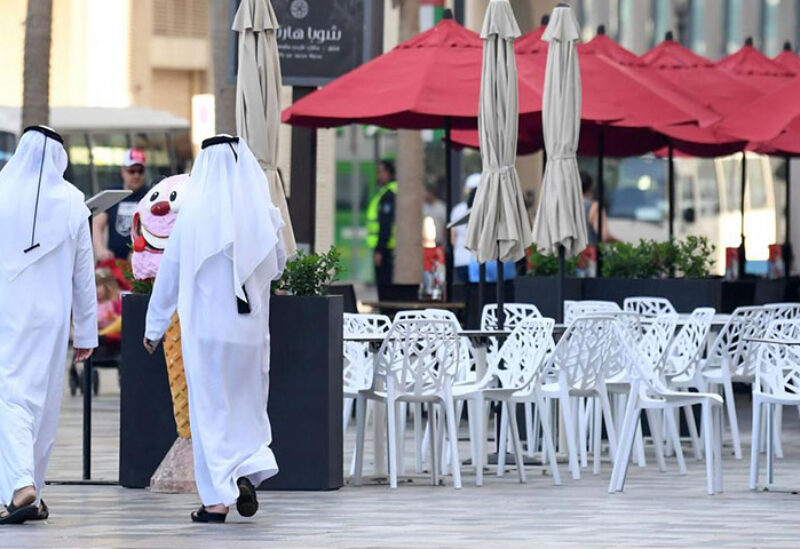 A series of precautionary measures introduced in Dubai at the beginning of February to curb the spread of the coronavirus will stay in place till the beginning of Ramadan, Dubai Media Office announced on Friday.
Ramadan is due to start in the third week of April 2021.
The measures include the capacity of indoor seated venues, including cinemas and entertainment and sports venues, being limited to 50 percent, and shopping malls, hotel establishments and swimming pools and private beaches in hotels operating at 70 percent capacity.
Restaurants and cafes will continue to close by 1.00 am and pubs/bars will remain closed.
Monitoring and inspection campaigns will continue and tough penalties will be imposed for violations.
The decision to extend the measures was taken after data showed that they were effective in curbing the spread of COVID-19.