Dubai government considering Emirates IPO: Airline president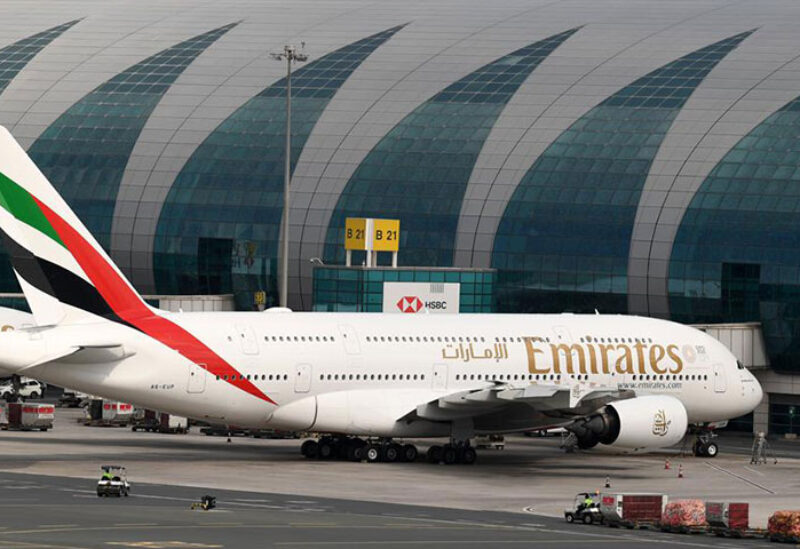 The Dubai government is exploring an initial public offering of Emirates airline, according to the flagship carrier's President Tim Clark, as officials try to increase activity on the local stock market.
To promote trading activity, the emirate's government intends to float 10 state-owned enterprises on its stock exchange and establish a 2 billion dirham ($545 million) market maker fund.
"Yes, there has been discussion about that. Yes, there has been, perhaps a little bit more meat on the entire matter than there has been in the past," Clark said when asked if a listing was a possibility in an interview for the forthcoming Reuters Next conference.