Dubai launched the facial recognition passport for all travelers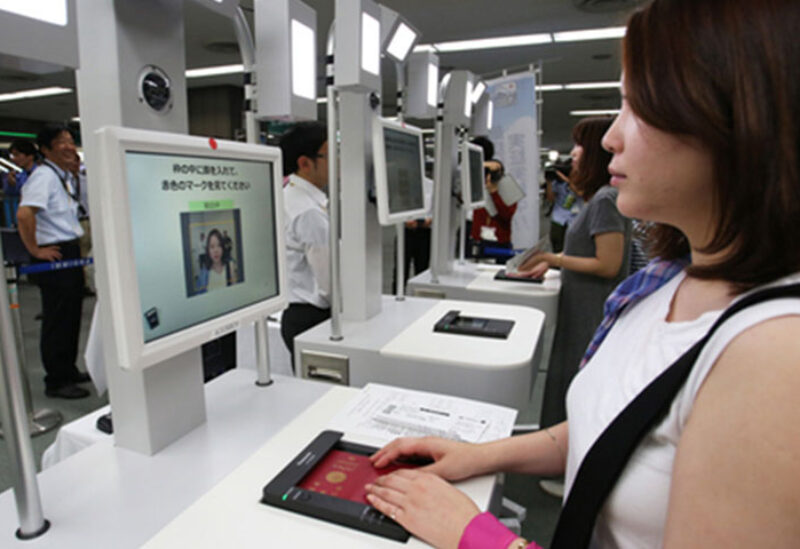 On Monday, the emirate's General Directorate of Residency and Foreigners Affairs launched a fast-track passport control service that uses face and iris-recognition technology in 122 smart gates at arrival and departure terminals in Dubai airports.
These will allow passengers to complete passport control procedures in up to nine seconds. To use it, passengers must pre-register.
The service, which uses advanced artificial intelligence, can be used by outbound passengers after they check in for their flight.
Maj Gen Mohammed Al Marri, director general of GDRFA, said biometric systems and artificial intelligence were being used to improve efficiency at the airport and enhance travel experience.
Unlike e-gate, which can only be used by UAE residents or Emiratis, this new service is open to all travelers, provided they register in advance.
Biometric checks have been in use at the airport since October, when Emirates launched its own system that aimed to create a contact-free travel journey.