Dubai offers Pfizer COVID-19 vaccine to 12-15 year olds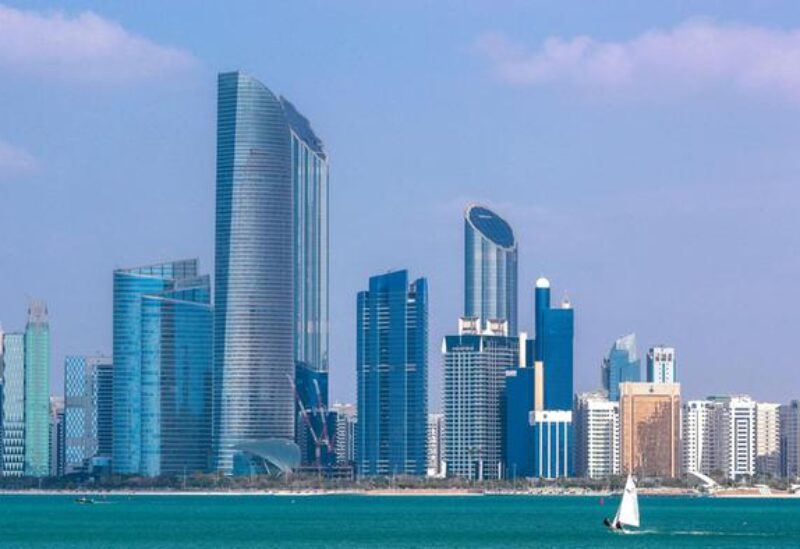 Dubai, the second-largest member of the United Arab Emirates (UAE) federation, has started offering the Pfizer-BioNTech coronavirus vaccine to 12-15 year olds, the government media office said in a Twitter post on Tuesday.
The UAE has among the world's highest immunization rates, the Reuters COVID-19 tracker shows, with nearly two thirds of its population having taken two jabs of the Pfizer-BioNtTech, AstraZeneca, Sputnik V or Sinopharm vaccines.
On May 29, the European Commission authorized Pfizer and partner BioNTech SE's COVID-19 vaccine for use in children as young as 12, paving the way for a broader roll-out in the bloc after similar clearances in the United States and Canada.
The decision comes after European Medicines Agency (EMA) backed the use of the vaccine in 12- to 15-year olds earlier in the day.
The agency's endorsement came weeks after it started evaluating extending use of the vaccine to include that age group. The vaccine is already being used in the European Union for those aged 16 and above.
The EMA said two shots of the vaccine, branded as Comirnaty, were required in the 12-15 age group and should be administered with an interval of at least 3 weeks, the same as for adults, noting that it was up to individual EU states to decide if and when to offer the vaccine to teenagers.