Dubai restricts travelers from South Africa and Nigeria, amid concerns of new covid-19 variants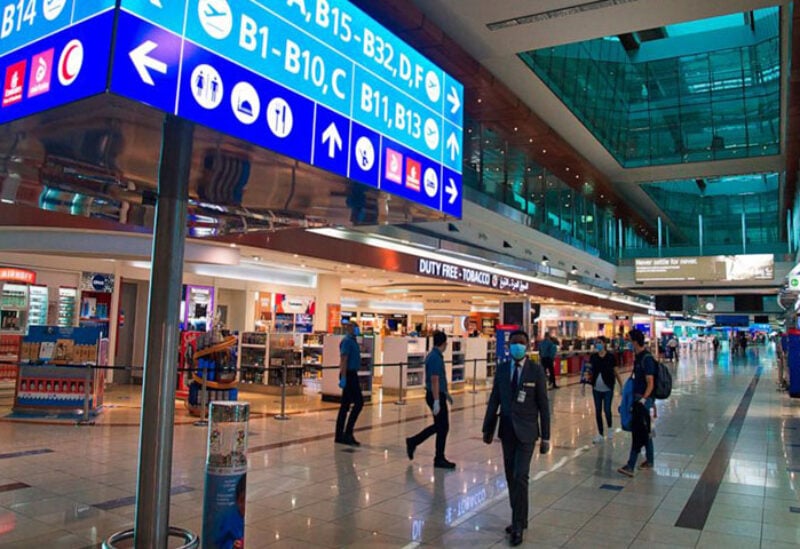 Dubai's authorities will not allow travelers who have been in South Africa or Nigeria to enter the emirate.
In a travel advisory, Emirates Airline said the decision covered any UAE resident, tourist or transit passenger who had been in either country in the past 14 days.
The move came amid increasing concern about the South African variant of coronavirus.
The strain is transmitted from person to person more easily and most of the existing vaccines are less effective against it.
"You will not be able to enter Dubai if you have been in or transited through South Africa or Nigeria in the last 14 days before travelling to Dubai," the carrier said on its website.
"This is not applicable for UAE nationals who are returning to the UAE and members of diplomatic missions.
"Members of diplomatic missions travelling from Nigeria must present a negative Covid‑19 PCR test certificate from one of the authorised laboratories in Nigeria."
Low-cost partner flydubai carried the same advisory on its website.