Dubai says it welcomed 4.88 million visitors in Jan-Oct period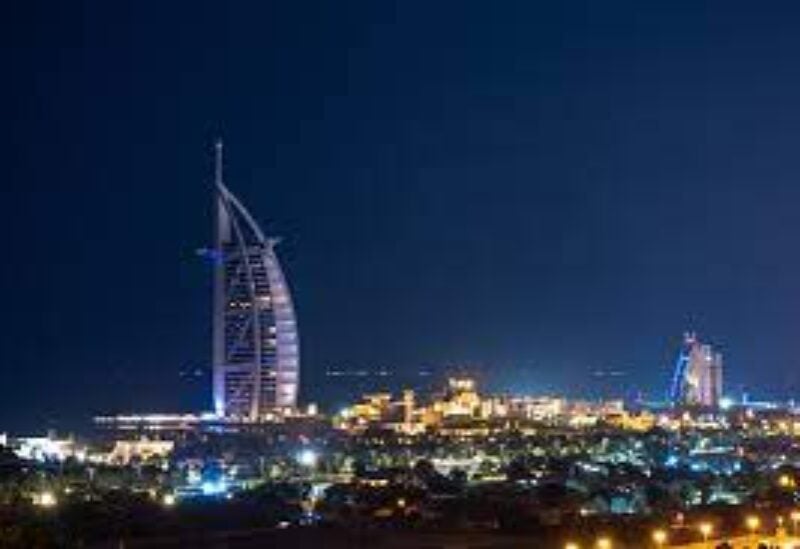 Dubai received 4.88 million tourists from January to October 2021, according to the Department of Economy and Tourism (DET), with international visitors exceeding one million in October alone.
According to the DET, the results represent improved momentum and stability in a hotel business ravaged by the COVID-19 outbreak and related lockdowns. It did not provide a comparable statistic for the same time period in 2020.
It went on to say that the emirate's hotel industry had sold
In the January-October period, there were 9.4 million room nights, up from 7 million in the same time in 2019.