Dubai's ruler announces restructuring of emirate's government to boost efficiency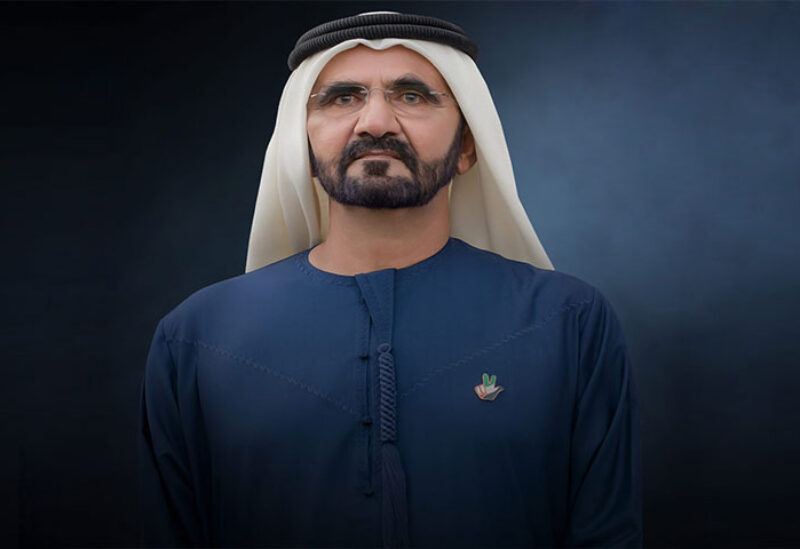 The Vice President and Prime Minister of the United Arab Emirates Sheikh Mohammed bin Rashid al-Maktoum announced on Tuesday a restructuring plan of his emirate's government to make it more efficient.
Sheikh Mohammed said on Twitter that Dubai aims to increase foreign trade as well as air and shipping routes.
He also announced the appointment of Mashreqbank CEO Abdulaziz al-Ghurair as head of the Dubai Chamber of Commerce.
In a related development, the federal cabinet of the United Arab Emirates approved a new system allowing professionals to reside in the Gulf state while working remotely for employers abroad, while introducing a multiple-entry tourist visa "for all nationalities."