Dutch court to announce ruling in MH17 murder trial on Nov. 17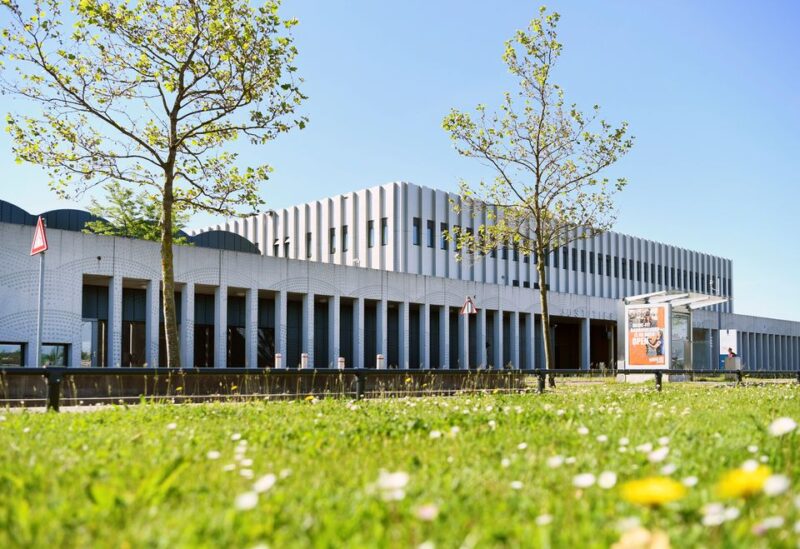 The Dutch court hearing the murder trial of four suspects in the downing of Malaysia Airlines Flight 17 over Ukraine in 2014 announced on Monday that the judgment would be delivered on November 17.
Prosecutors claim that the one Ukrainian and three Russian suspects, who are still at large, assisted in the delivery of a missile system used by Russian-backed rebels to launch a rocket at the jet on July 17, 2014. The plane's 298 passengers and crew were all dead.
Lawyers representing Oleg Pulatov, the lone defendant who has opted to participate in the proceedings via counsel, have claimed that the trial was unfair and that prosecutors failed to fully investigate alternate ideas regarding the cause of the disaster or Pulatov's role.
The remaining accused are being prosecuted in absentia: Igor Girkin, Sergey Dubinsky, and Ukrainian citizen Leonid Kharchenko. Pulatov, who is also at large, is not regarded to be prosecuted in absentia under Dutch law since he is defended by attorneys he has hired.
The Boeing 777 was travelling from Amsterdam to Kuala Lumpur when it was attacked over Ukraine's rebel-held Donetsk area by a surface-to-air missile developed in Russia, according to international investigators. The eastern area has also become a focal point in Russia's almost six-month-long conflict in Ukraine.
The majority of those on MH17 were Dutch nationals. The Dutch government blames Russia for the tragedy. Moscow authorities deny any connection.