Dutch COVID-19 patients transferred to Germany as hospitals struggle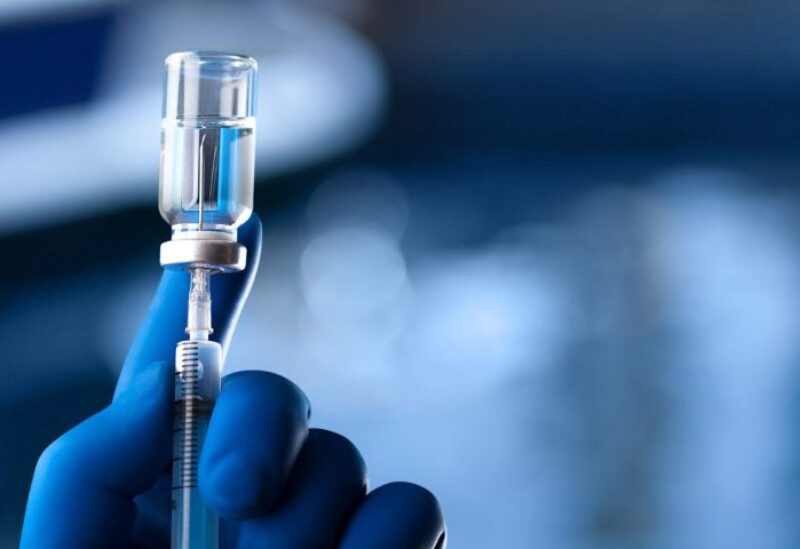 The Netherlands started transporting COVID-19 patients across the border to Germany on Tuesday to ease pressure on Dutch hospitals, which are scaling back regular care to deal with a surge in coronavirus cases.
A patient was transferred by ambulance from Rotterdam to a hospital in Bochum, some 240 km (150 miles) east, on Tuesday morning, and another would follow later in the day, health authorities said.
The number of COVID-19 patients in Dutch hospitals has swelled to its highest level since May in recent weeks and is expected to increase further as infections jump to record levels.
On Tuesday the country registered some 23,000 new infections in 24 hours. Weekly numbers from the national health institute showed 153,957 new cases were registered in seven days, a 39 percent rise compared to the week before.