Dutch F-16s for Ukraine to arrive in Romania within two weeks-Rutte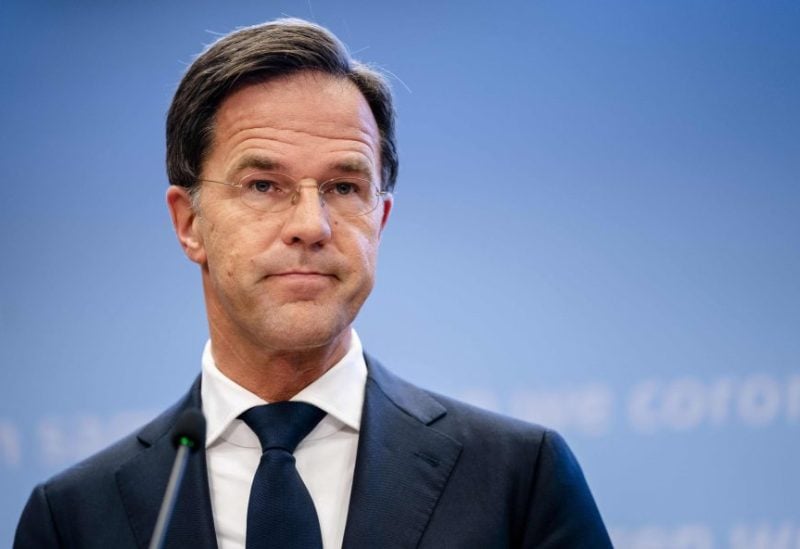 The first U.S.-made F-16 combat aircraft the Netherlands is donating Ukraine will arrive in Romania's training center within two weeks, outgoing Dutch Prime Minister Mark Rutte said on Monday.
"I expect the Patriot missiles to be delivered shortly, to aid Ukraine in the upcoming winter. And the same speed applies to the F-16s," Rutte during a video conference with Ukrainian President Volodomyr Zelenskiy posted on messaging platform X, formerly known as Twitter.
"The first ones will be shipped to the training centre in Romania within the next two weeks so that day we will get ready for further training," he added.
Denmark, Norway and Belgium have also announced they will give F-16 jets to Ukraine.
"What is happening now in Gaza and the terrorist attack on Israel and all the follow-up from that will not, shall not and cannot distract us from what is happening between you and Russia, the fact that you are fighting off the Russia aggression," Rutte said.
"We have to make sure that the world is able to focus both on Ukraine and of course is involved very much of what is happening now in the Middle East."