Dutch PM Rutte: Netherlands will go into lockdown from Sunday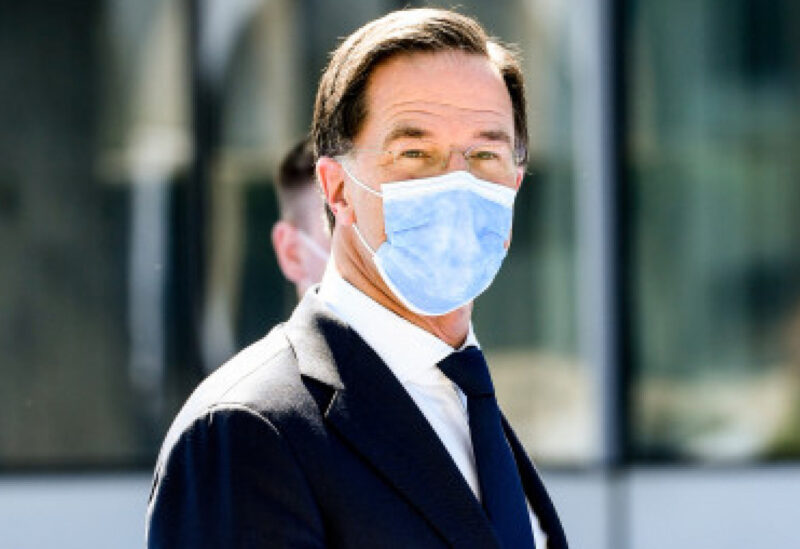 Prime Minister Mark Rutte announced on Saturday that the Netherlands would go into a fresh lockdown starting Sunday am to try to reduce COVID-19 infections caused by the Omicron coronavirus type.
"The Netherlands is shutting down once more. Because of the fifth wave, which is coming at us with the Omicron variety, this is unavoidable "At a press conference, Rutte stated.