Dutch to nominate Foreign Minister Hoekstra as EU Commissioner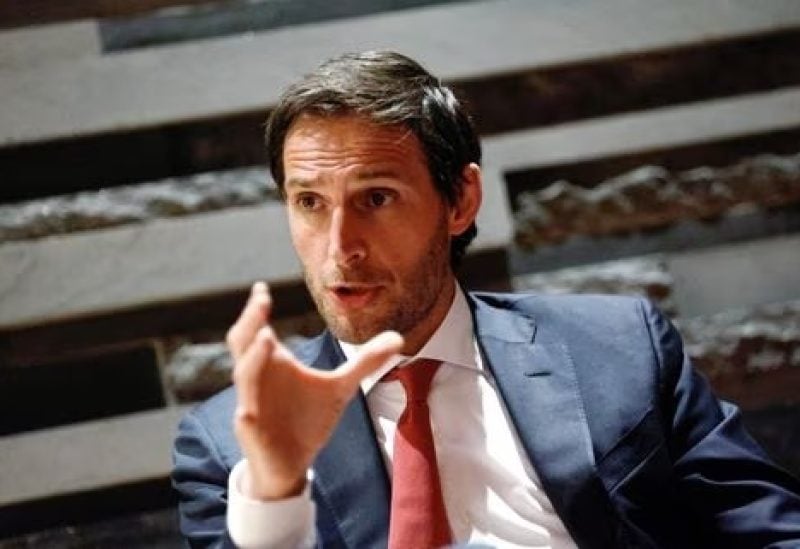 Caretaker Prime Minister Mark Rutte confirmed on Thursday that the Dutch government will nominate departing Foreign Minister Wopke Hoekstra for an EU commissioner.
Hoekstra would succeed Frans Timmermans, who resigned on Tuesday to serve as the joint leader of the Labour and Green Left parties in the November elections in the Netherlands.
"After consultations within the government and with the president of the European Commission, I have decided to put forward Wopke Hoekstra as candidate for the European Commission," Rutte said in a statement.
Hoekstra was Dutch finance minister from 2017 until early 2022, when he was appointed as foreign minister in a new government.
That administration collapsed last month as it failed to reach an agreement on stricter immigration policies and Hoekstra had said he would not run again in the upcoming elections.
The new Dutch EU commissioner, who will need to pass a hearing in the European Parliament, is expected to handle climate change policies in the European Commission, and represent the 27-country EU at this year's United Nations climate summit in November.
His candidacy is expected to be formally decided during the caretaker government's weekly meeting on Friday.