Earthquake measuring magnitude 6.0 rattles Central California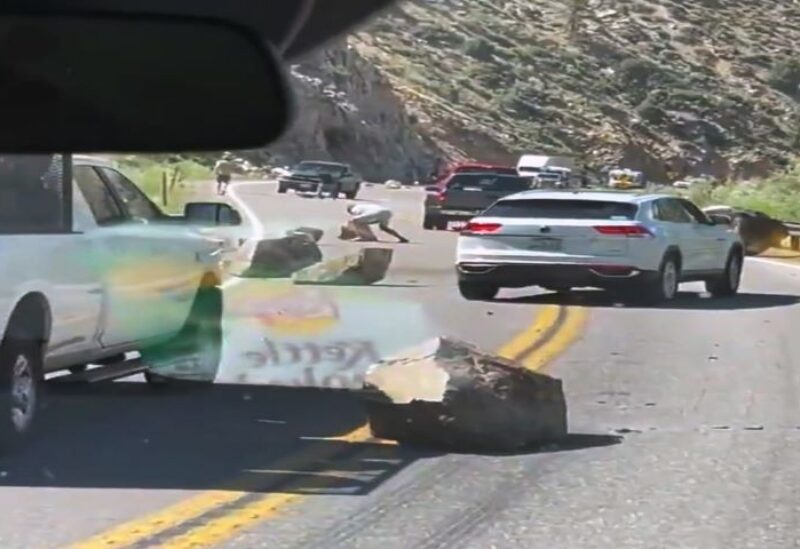 A magnitude 6.0 earthquake struck south of Lake Tahoe near the California-Nevada border Thursday afternoon.
According to USGS, the quake hit in Walker, California at 3:49 p.m. and says there is a 6% chance that a larger earthquake could follow.
Since the quake there have been at least 40 aftershocks near the epicenter which is close to Markleeville, a small community near the state line.
The magnitude of the aftershocks ranged from 3.0 to 4.6.
U.S. 395, a major route through the northern Sierra Nevada, was closed because of rock slides, the state Department of Transportation said. The closure stretched about 40 miles (64 km) from near the tiny community of Willow Springs in Mono County north to Nevada border.