Earthquake of 6.7 magnitude jolts Chile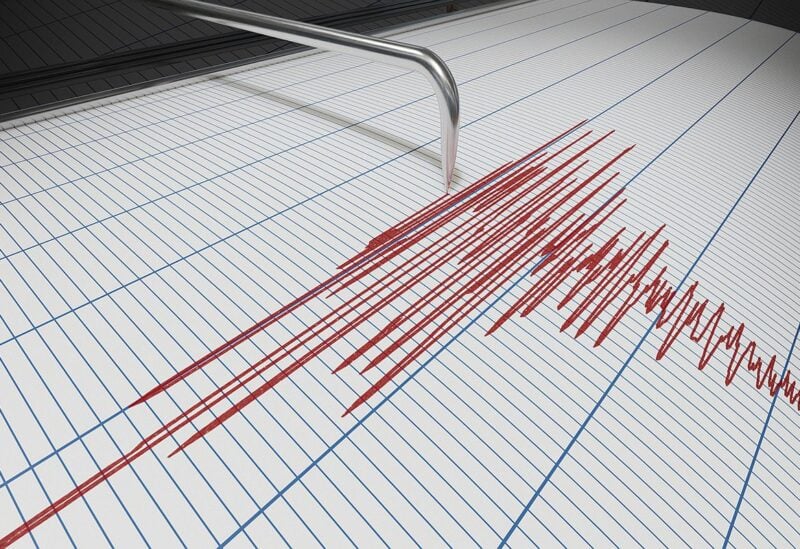 On Tuesday, October 31, a powerful earthquake with a magnitude of 6.7 struck Chile. According to a report by Volcano Discovery, the earthquake was centered near La Serena, Elqui, Coquimbo Region, occurring at 7:33 am local time at a shallow depth of 10 kilometers. The report indicated that the earthquake was likely felt by numerous individuals in the vicinity of the epicenter.
However, no significant damage had been reported so far, apart from objects falling from shelves, and broken windows.
This earthquake in Chile comes over a month after an earthquake of 6.2 magnitude struck the country's northern region on September 7.
The US Geological Survey said the earthquake was registered at 8.48 pm local time and its epicentre was 41 kilometres south-southwest of Coquimbo. The quake had a depth of 41 kilometres.
Here too, no injuries or damages were reported.