Earthquake of 7.7 magnitude hits New Caledonia, triggers tsunami warning in South Pacific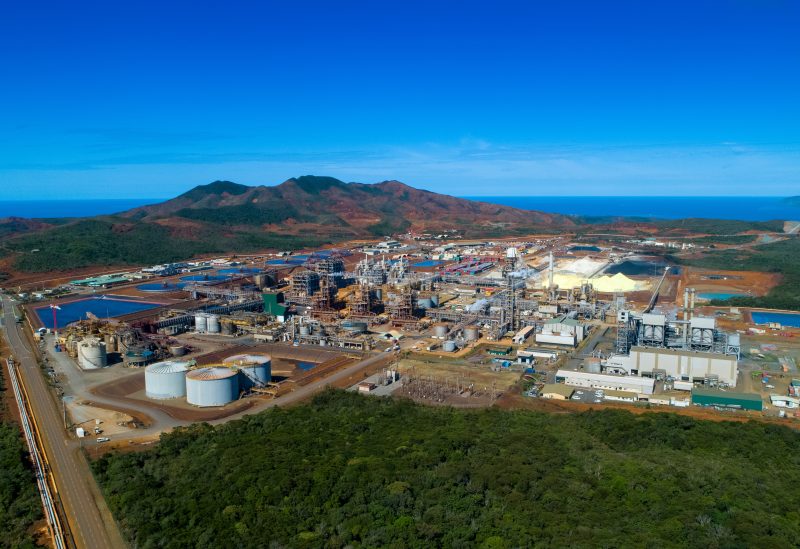 On Friday, a powerful earthquake measuring 7.7 on the Richter scale struck the southeastern region of the Loyalty Islands in New Caledonia, a French territory. This seismic event led to the issuance of tsunami warnings for various nations in the South Pacific. The Pacific Tsunami Warning Centre (PTWC) specifically issued potential tsunami alerts for Vanuatu and Fiji, while Australia's meteorological agency issued a warning for Lord Howe Island located off its eastern coast. However, the tsunami alert that was initially raised in New Caledonia was later lifted, according to an official statement.
"Based on the preliminary earthquake parameters, hazardous tsunami waves are possible for coasts within 1,000 km (620 miles) of the earthquake epicentre," the Pacific Tsunami Warning Center said in a bulletin.
It advised residents in endangered coastal regions to exercise caution. In the city of Noumea in New Caledonia, a hotel receptionist told AFP she felt no shaking from the tremor.
The United States Geological Survey (USGS) reported that the earthquake occurred at a depth of roughly 24 miles or 38 km. According to New Zealand, the country was still determining if the earthquake put its coasts at danger from tsunamis.