Egypt begins offering corn on commodities exchange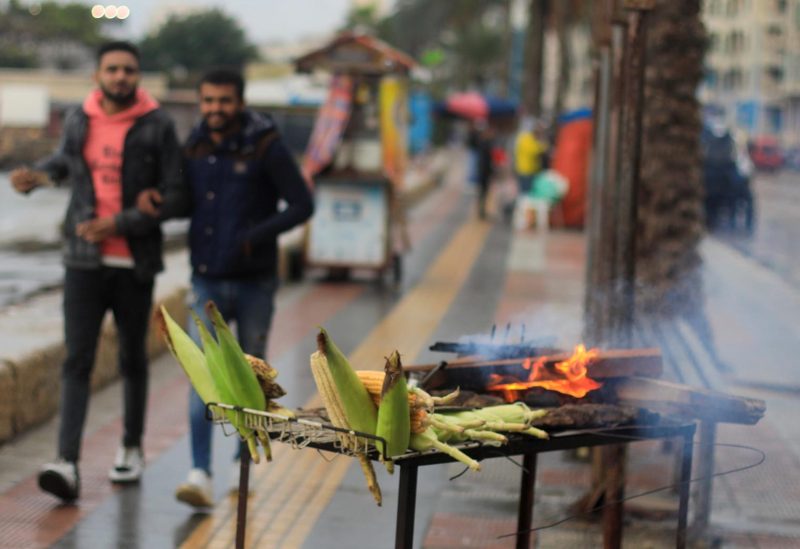 Egypt's state grain buyer began selling yellow corn on the nation's recently opened commodities exchange on Thursday, according to a statement released by the exchange's director on Saturday.
The General Authority for Supply Commodities (GASC), Egypt's state buyer, began issuing sporadic corn tenders early this year in an effort to address a feed problem that was hurting small producers and even forcing some farmers to slaughter chicks.
Supply Minister Ali Moselhy had said the corn would be offered to local producers on the exchange.
Egypt, a major buyer of basic commodities, has been suffering from a foreign currency crunch that sent the pound tumbling by nearly 50% against the dollar, suppressed imports, and pushed official headline inflation to 31.9% in February, its highest for five and a half years.
Egypt's annual urban consumer inflation rate in March climbed to 32.7% year-on-year, just shy of an all-time record.
GASC has similarly offered wheat to struggling mills via the exchange, selling nearly 570,000 tonnes since the launch of the exchange in November, the statement added.