Egypt cuts power to ease loads during heatwave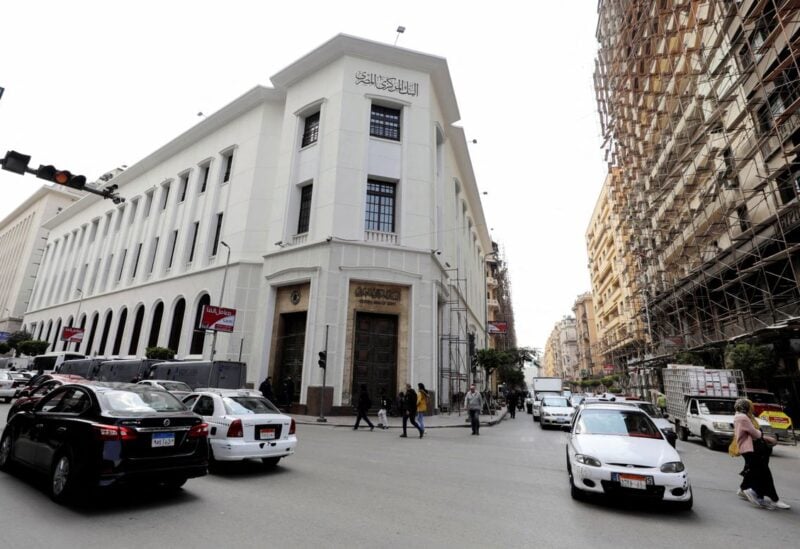 Egypt will face regular power cuts until the middle of next week as the government limits consumption of gas during a heatwave, the cabinet said on Wednesday.
Residents have reported power cuts in several areas in Cairo this week as temperatures have risen above 40 degrees during a heatwave that has affected southern Europe and North Africa and coincided with extreme temperatures elsewhere in the Northern Hemisphere.
Egypt has an electricity supply surplus after rapidly expanding capacity over the past decade but demand for power, much of it generated by natural gas, rises in the summer as people use more air conditioning.
Authorities had begun load shedding, or planned power cuts, after pressure in the gas network fell due to increased consumption, the cabinet cited Prime Minister Mostafa Madbouly as saying.
"We are currently in a period of temporary load shedding until the network returns to normal pressures," he said.
Since last year the government has been trying to reduce local natural gas consumption in order to free up more gas for export and earn badly needed hard currency. Madbouly said continuing to rationalize electricity consumption was important.
Egypt became self-sufficient in natural gas in late 2018 and is seeking to develop its position as a regional energy hub for liquefying gas and re-exporting it.