Egypt detains ex-editor of Al-Ahram newspaper on terrorism charges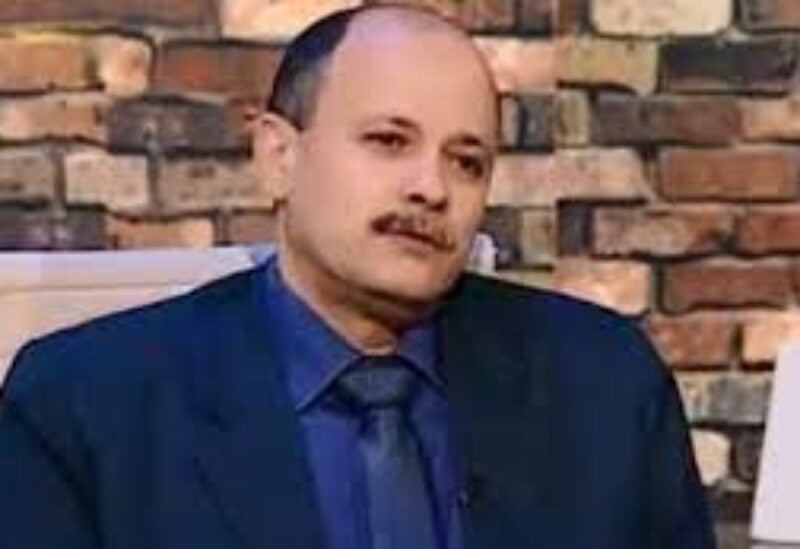 The Egyptian Public Prosecution issued orders to imprison Abdel Nasser Salama, the former editor-in-chief of Al-Ahram newspaper, for 15 days pending an investigation into claims he financed terrorism.
Salama was charged with financing terrorism and joining a terrorist group established in violation of the provisions of the law; in reference to the Muslim Brotherhood.
Authorities arrested Salama at his home yesterday evening, in implementation of the Public Prosecution's decision, after accusing him of spreading false news on social media and questioning state agencies and institutions.
Salama had been appointed editor-in-chief of Al-Ahram newspaper when the Muslim Brotherhood was in government and until January 2014.