Egypt, Ethiopia to launch urgent negotiations for agreement on controversial dam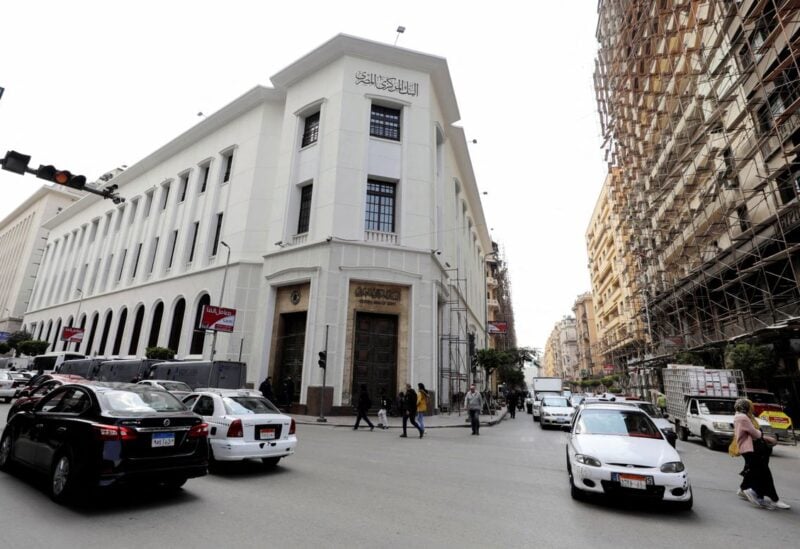 Cairo and Addis Ababa said Thursday that they would launch urgent negotiations to finalize an agreement on Ethiopia's giant dam on the Blue Nile within four months.
The agreement will be between Egypt, Ethiopia and Sudan on the filling of the Grand Ethiopian Renaissance Dam (GERD) and the rules of its operations, a joint statement said.
Egyptian President Abdel Fattah al-Sisi and Ethiopian Prime Minister Abiy Ahmed met in Cairo on Wednesday.
Thursday's statement mentioned the two leaders will do all the necessary efforts to finalize the agreement in four months.
The statement came after Ahmed attended in Cairo a high-stakes meeting on Sudan, along with leaders from South Sudan, Chad, Eritrea, Central African Republic and Libya.
Sudan and Egypt fear the dam will reduce the amount of water they receive downstream on the Nile River. The dam is located in western Ethiopia just 10 kilometers from the Sudanese border.