Egypt FM stresses keenness of Arab ministerial liaison committee to resolve Syria crisis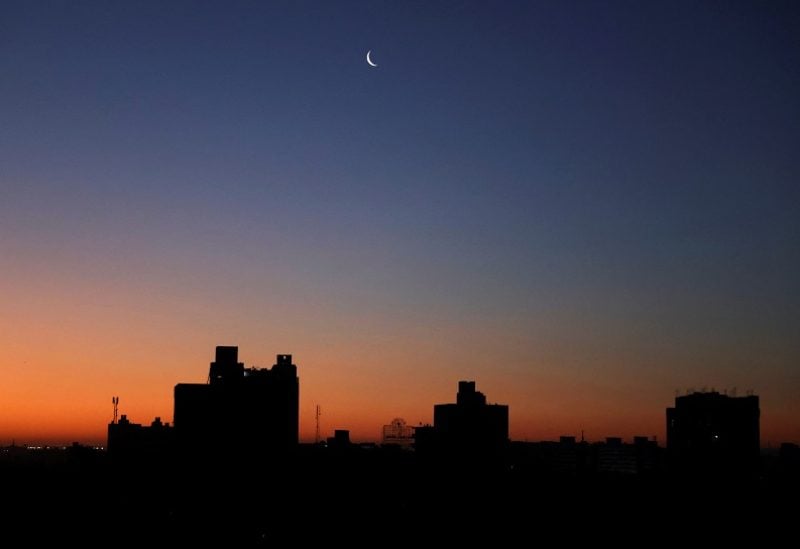 Egyptian Foreign Minister Sameh Shoukry received on Sunday a phone call from Geir Pedersen, the UN Special Envoy for Syria, to discuss the outcomes of the meeting of the Arab Ministerial Liaison Committee on Syria, which was held in Cairo on August 15.
Shoukry stressed the committee's keenness to complete the task entrusted to it in order to reach a settlement to the Syrian crisis, and to preserve the unity and stability of Syria, said Ambassador Ahmed Abu Zeid, the official spokesperson for the Foreign Ministry.
Pedersen, for his part, underlined his keenness on coordinating with the various concerned parties to build on the agreements reached at the meeting.
Last week, the committee underscored that a political solution is the only way to resolve the Syrian crisis.
It hoped that the constitutional path would be resumed to achieve that goal, including holding a meeting of the Constitutional Committee in Oman before the end of the year.
The Cairo meeting also emphasized the importance of intensified efforts to end the humanitarian suffering of the Syrian people and the need to address the refugee crisis.
Shoukry and Pedersen agreed to meet on the sideline of the United Nations General Assembly next month.