Egypt gets Sinopharm vaccines donated by China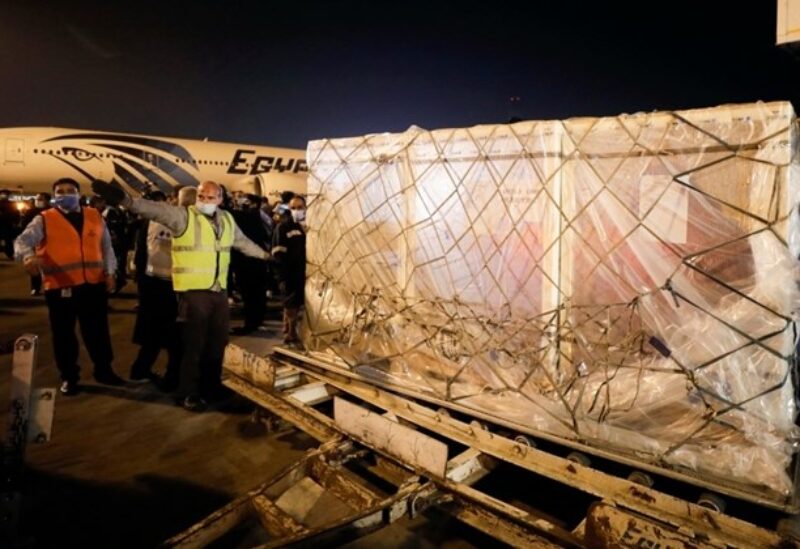 CAIRO: Egypt's health ministry says the country has received a 300,000-dose shipment of the Sinopharm coronavirus vaccine donated by China.
It was the third vaccine shipment received by Egypt. In December, it received a 50,000 doses of Sinopharm and last month it got another 50,000 doses of the AstraZeneca vaccine.
Tuesday's shipment arrived hours after President Abdel Fattah el-Sissi called Chinese President Xi Jinping, hailing the "mutual support" during the pandemic.
Hala Zayed, the health minister, said the government has reserved 100 million vaccine doses including 40 million doses from COVAX, an international initiative to distribute vaccines to countries worldwide.
Egypt has seen a decrease in new coronavirus cases in the past two weeks. It has reported more than 178,774 confirmed cases, including 10,404 deaths, but experts say all confirmed numbers worldwide are low, Co due to limited testing.
Egypt last month started vaccinating healthcare workers.