Egypt Jails Alaa Abdel Fattah for 5 Years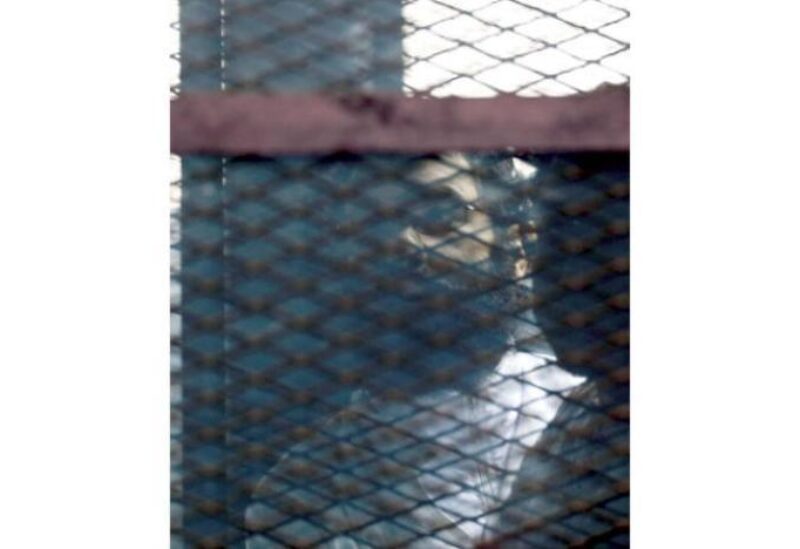 Egypt on Monday sentenced Alaa Abdel Fattah, a prominent activist, to five years in jail, with two others receiving four years.
Abdel Fattah, his lawyer Mohamed al-Baqer and blogger Mohamed "Oxygen" Ibrahim were convicted of "broadcasting false news" in their trial in Cairo.
Abdel Fattah was sentenced to five years, and Baqer and Ibrahim four years.
Rulings in the court cannot be appealed. They require final approval by President Abdel Fattah al-Sisi.
The three have been detained since September 2019.
Abdel Fattah, a leading activist in the 2011 uprising that toppled president Hosni Mubarak after three decades in power, had previously been imprisoned for five years in 2014 and released in 2019.
He was arrested again a few months after his release and had been placed in pretrial detention.
Ahead of the trial session, Egypt's foreign ministry lambasted the German government on Saturday for a statement calling for a "fair trial" and the release of the three men.
Cairo described the German foreign ministry's call as "a blatant and unjustified meddling in Egyptian internal affairs."